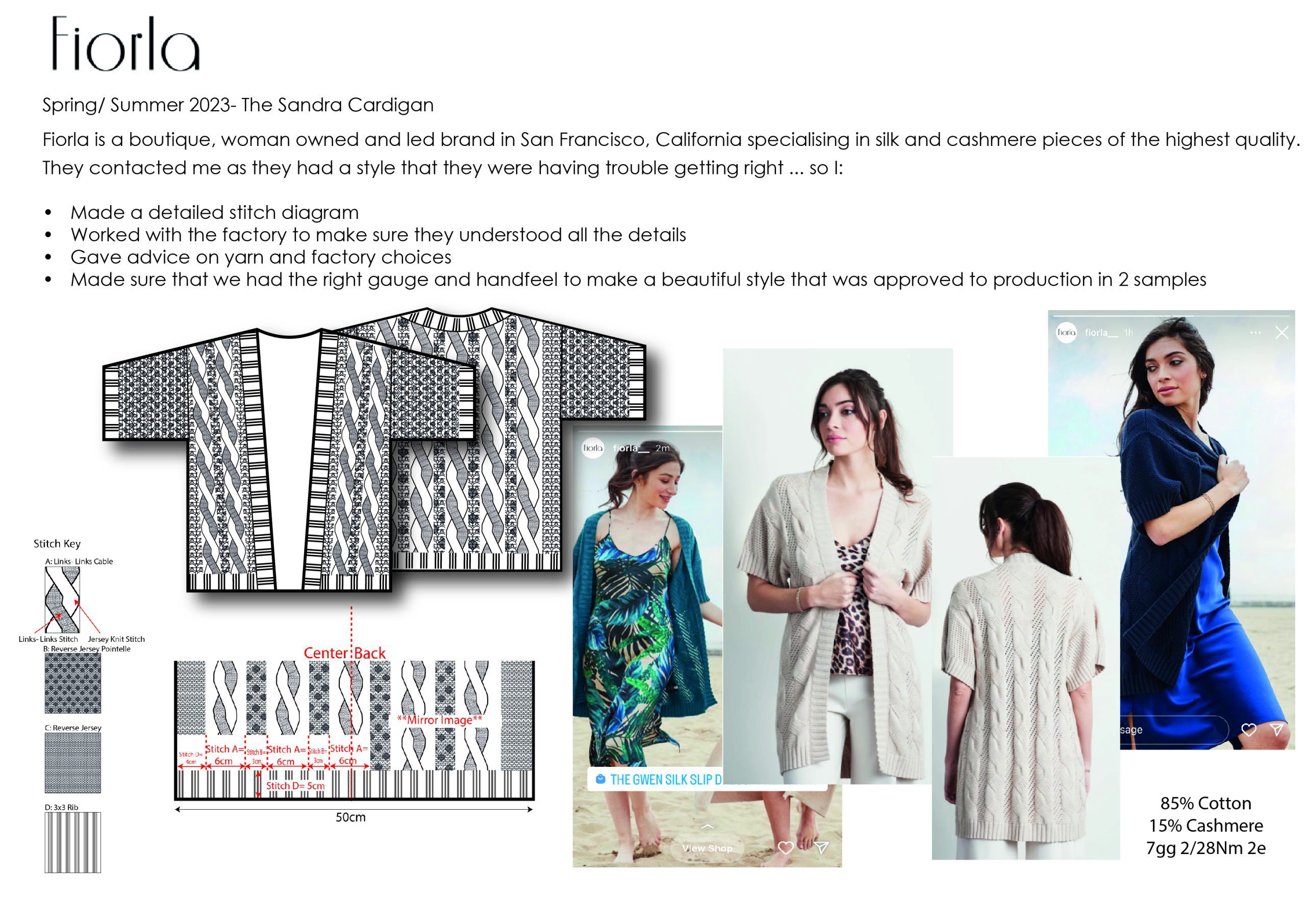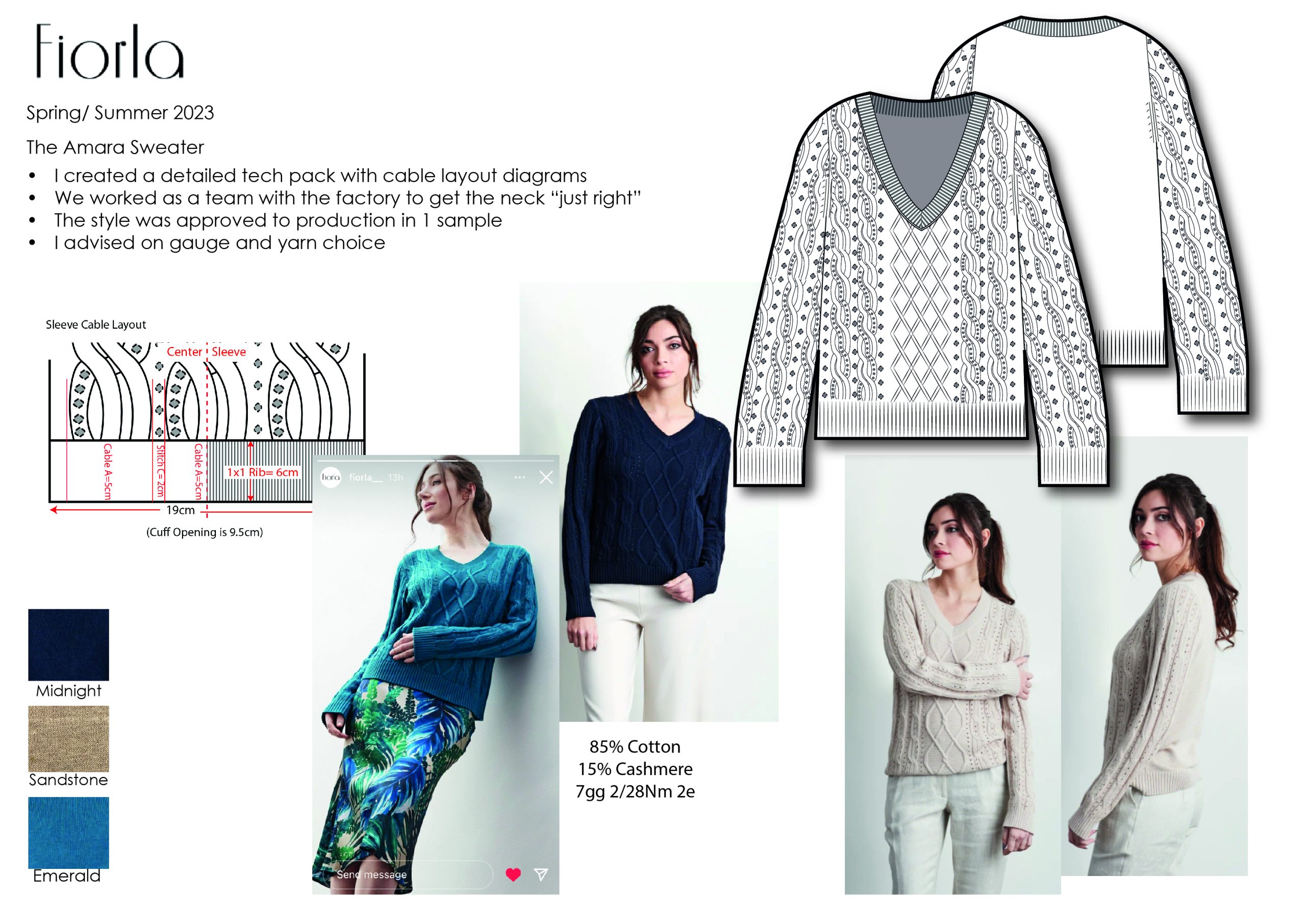 Moodboard for Spring Summer 23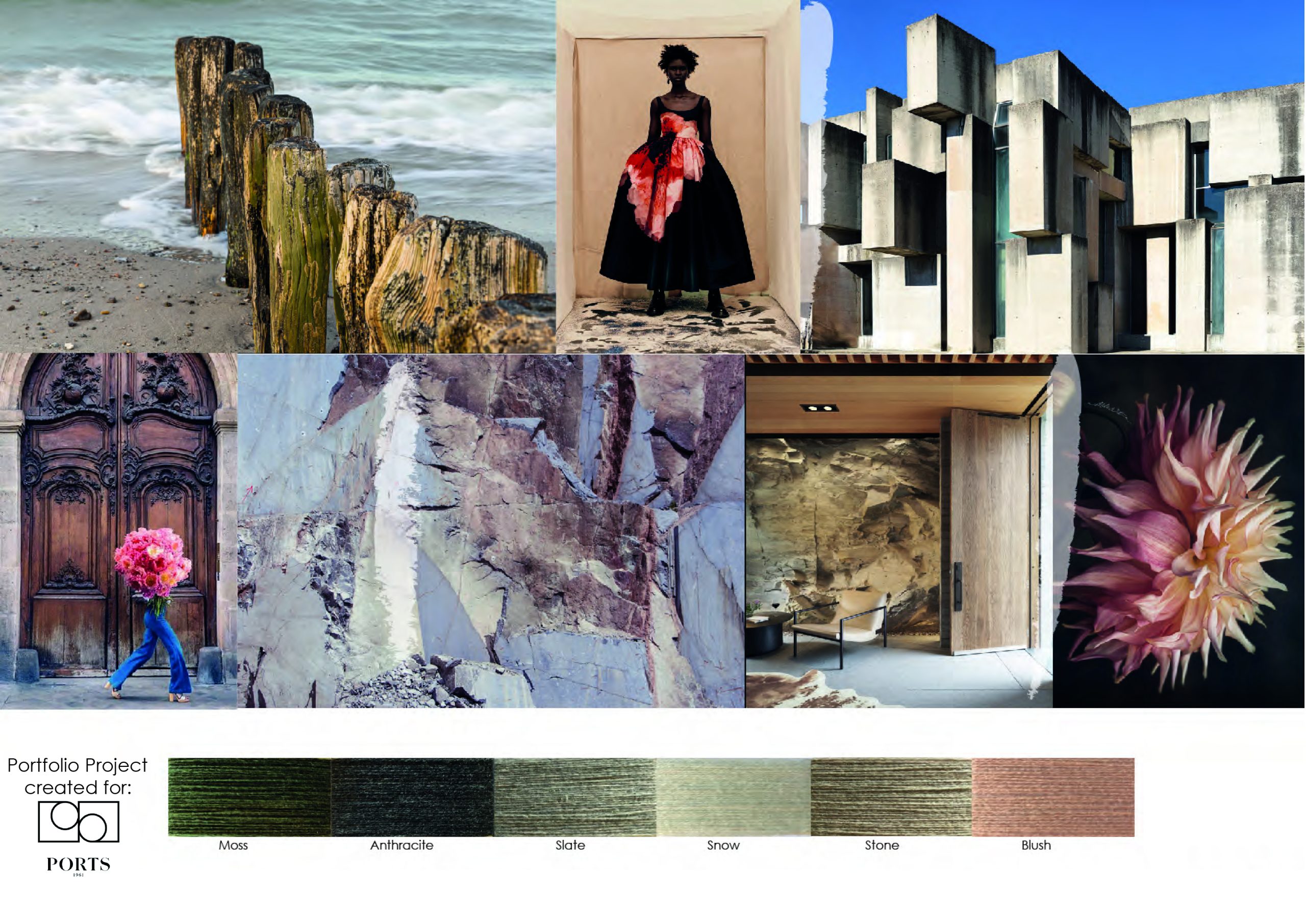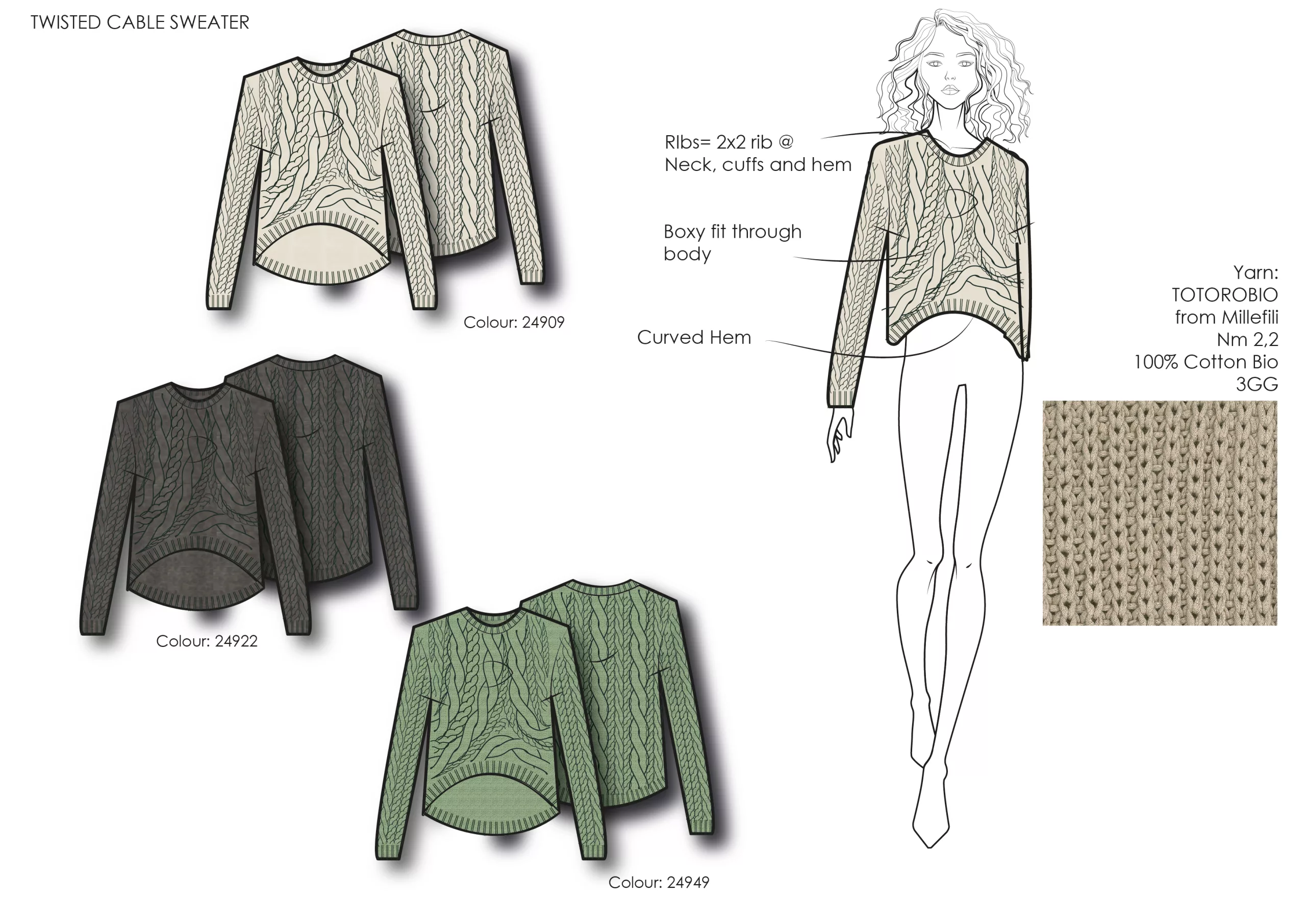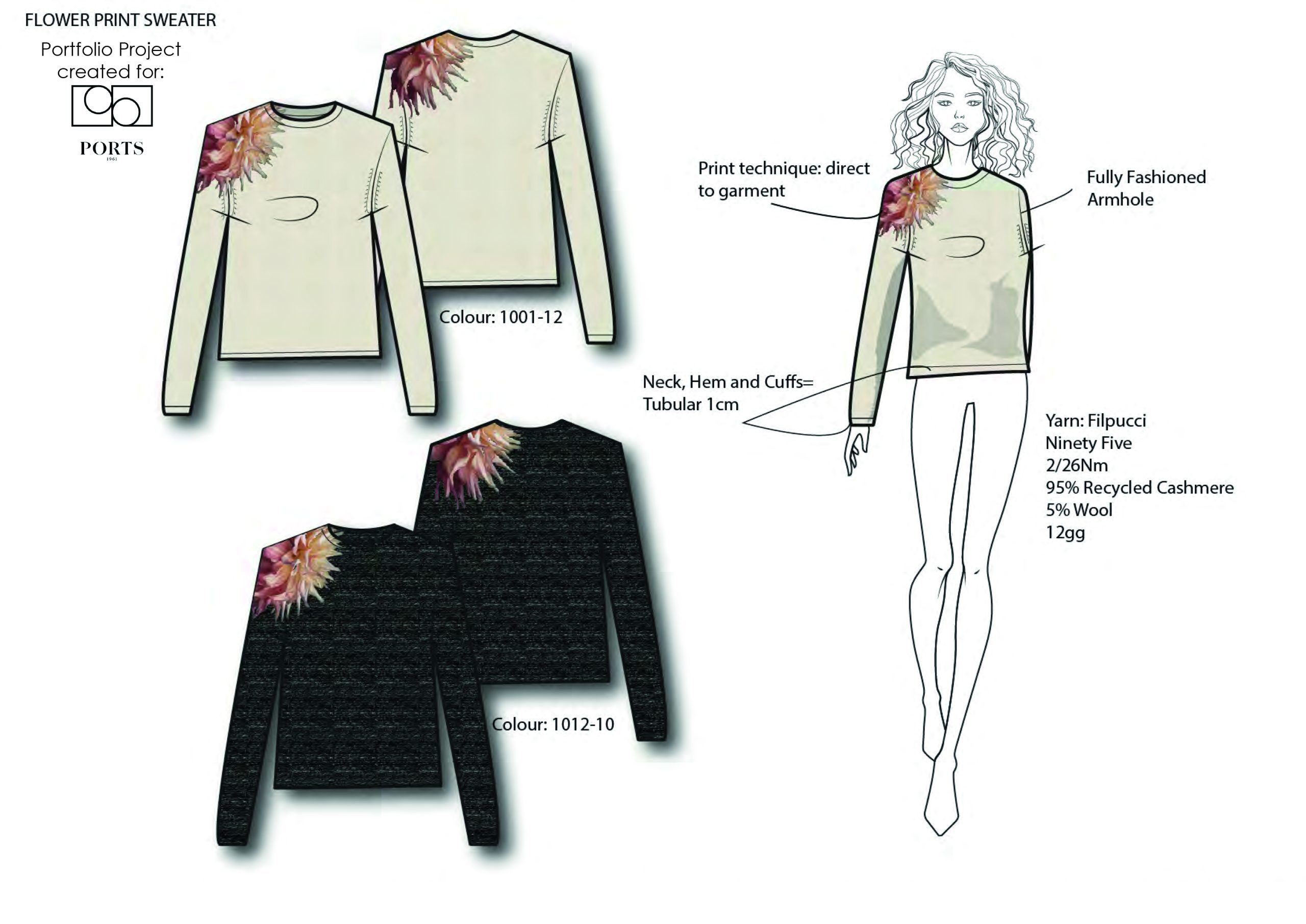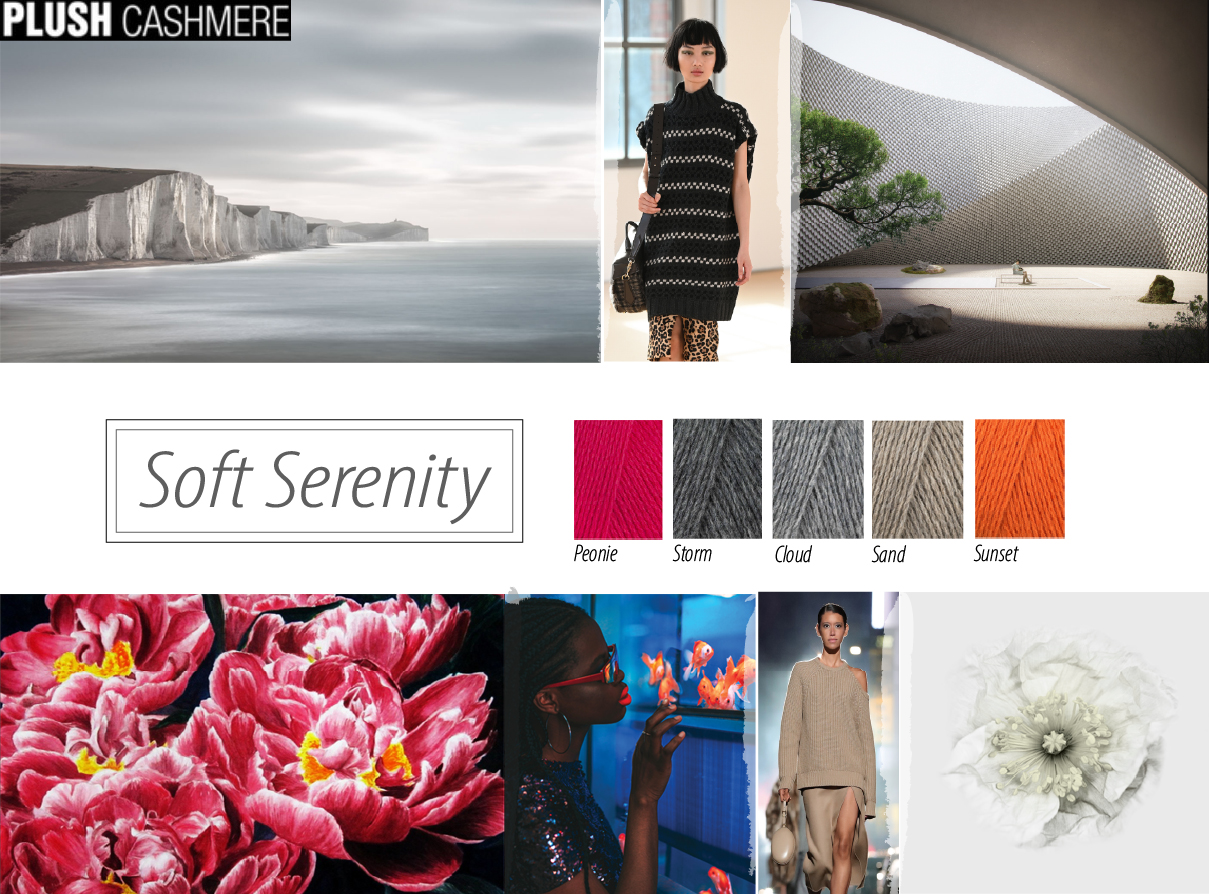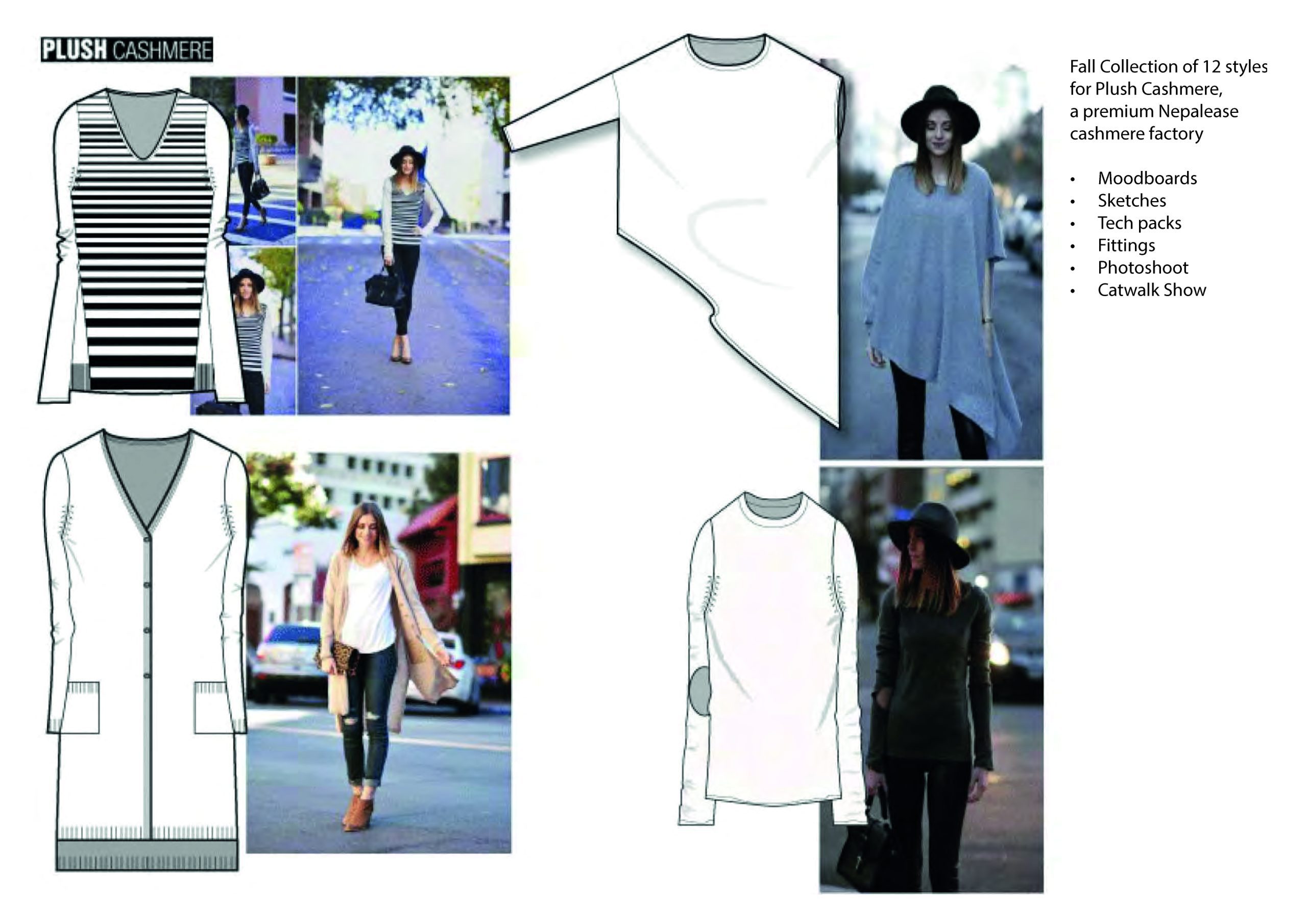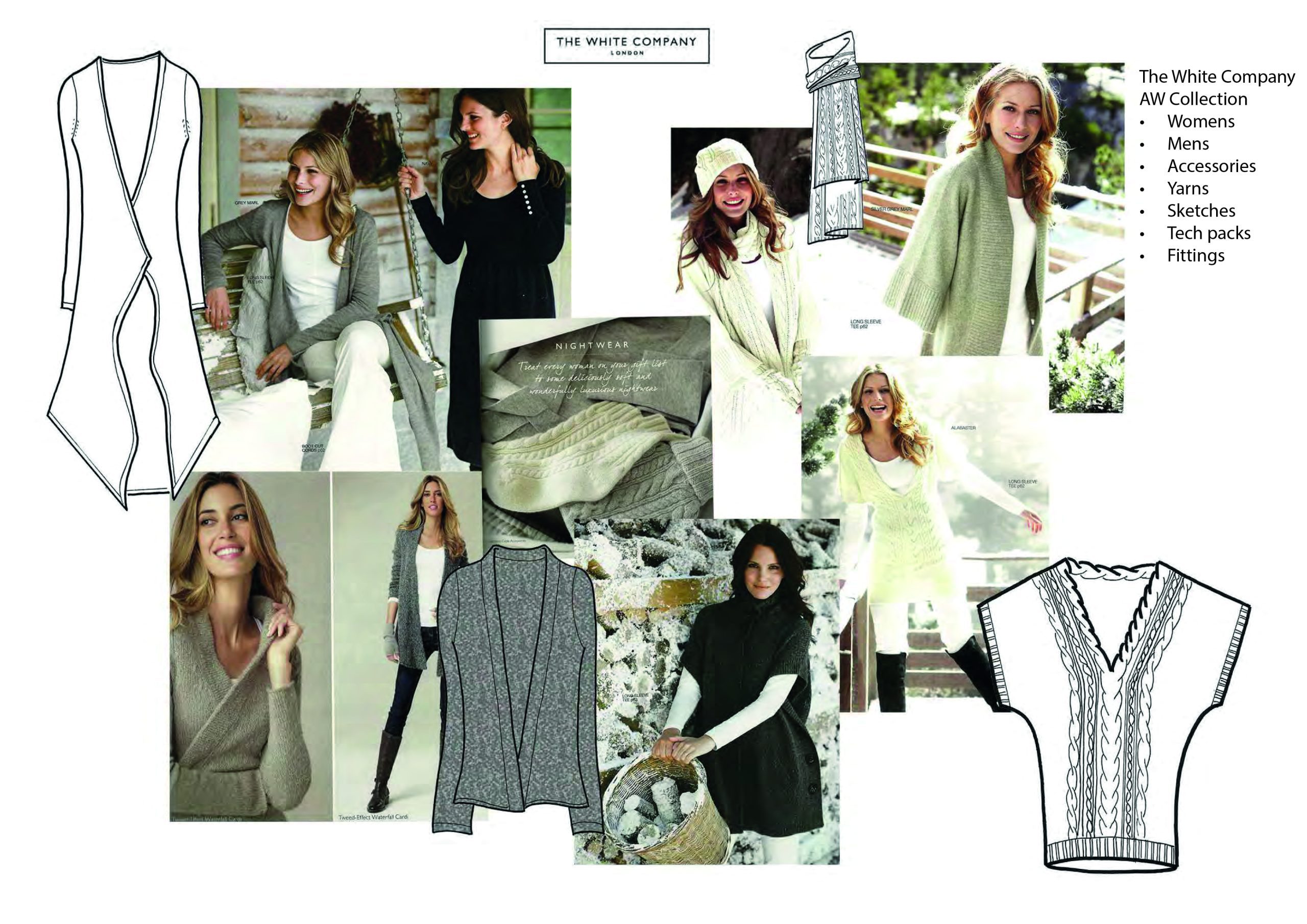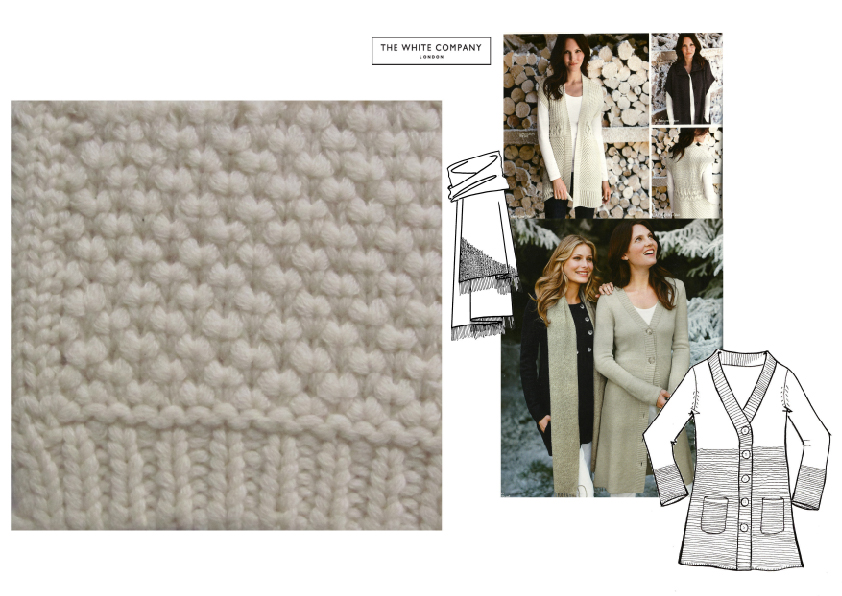 What people are saying...
"I was very honoured to partner with Kate for my Spring 23 collection. I couldn't believe her knowledge and expertise in the area of knitwear. It was like her second nature. The whole process from beginning to end was very professionally handled. We met over zoom and Kate set dates for different jobs to be completed by and she stuck to these timelines very well. Everything was done in a timely, professional manner. I am excited to see the collection come to life.
It allowed me to focus on other parts of my business to help scale it.
I would highly recommend Kate to other businesses."
Emily Riggs- Iris & Wool