Kate Knight
Freelance Knitwear Designer
Hi, I'm Kate, a freelance knitwear designer specialising in recycled and sustainable cashmere and cashmere blends. I work with small to medium-size brands to take them from initial concept through to production so that they can decrease sampling costs, increase their sustainability profile and streamline the development process. Whether you're looking for next season's moodboards, tech packs, or someone to design and manage your entire seasonal knitwear range, I have the experience and flexibility to take on freelance knitwear projects of all shapes and sizes.
Book a discovery call today.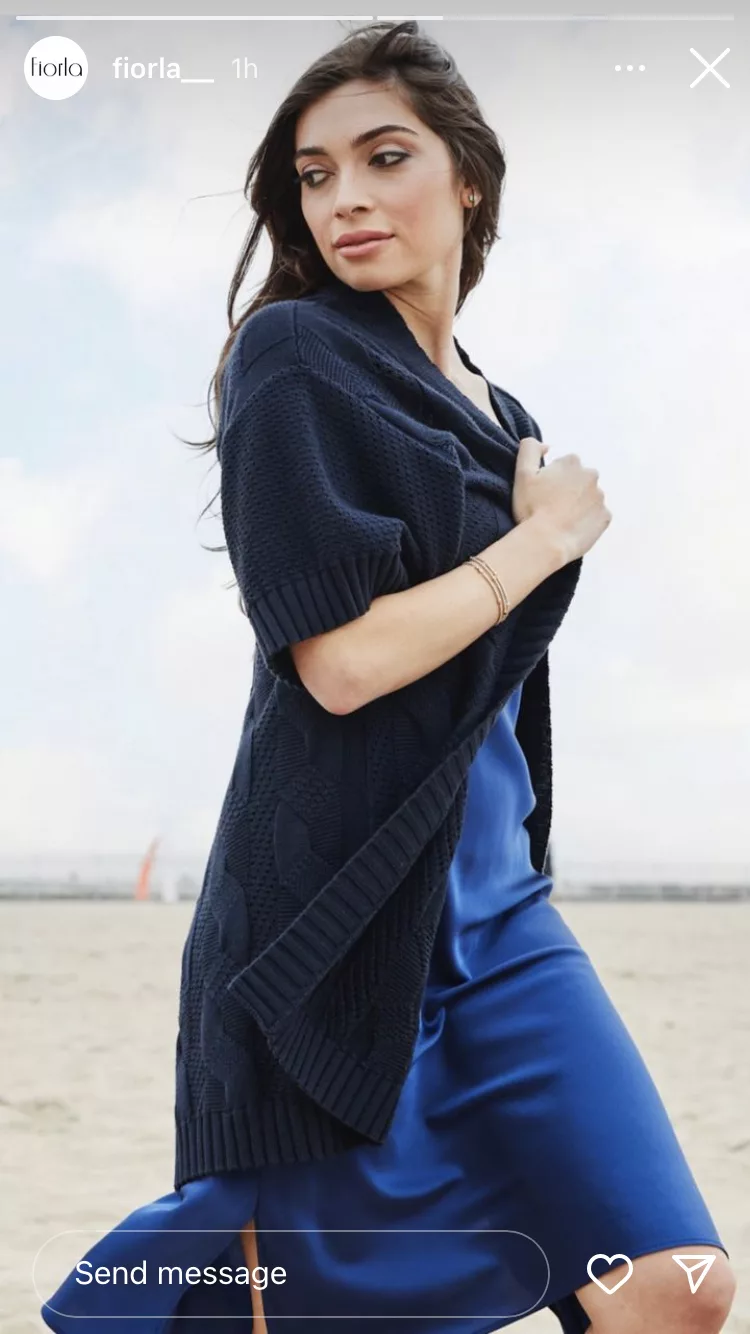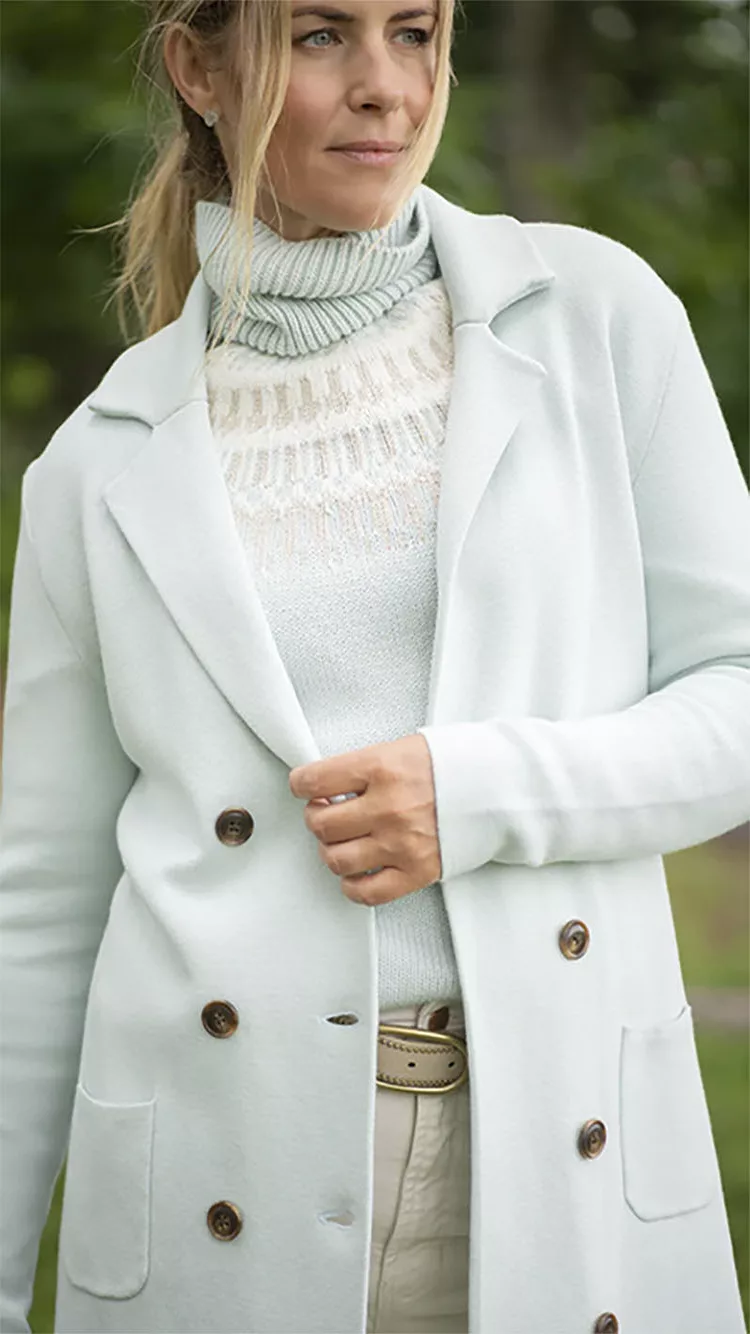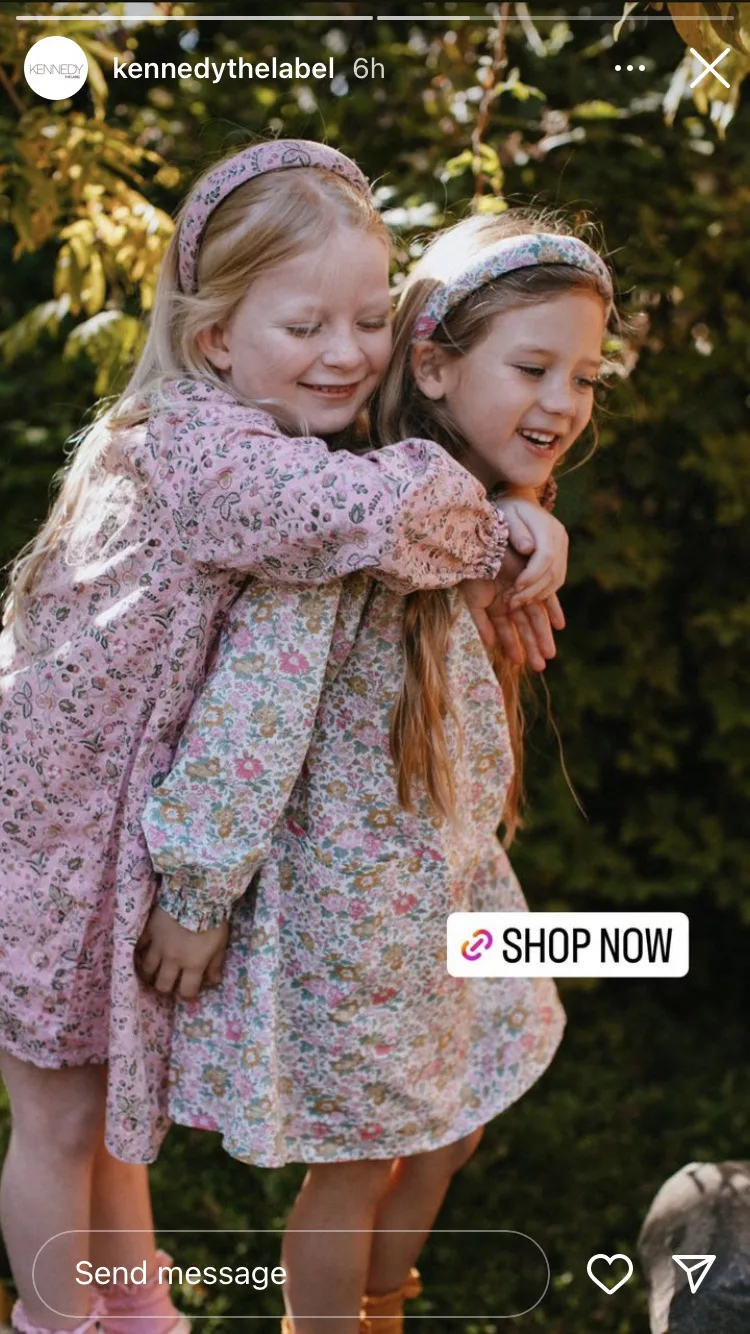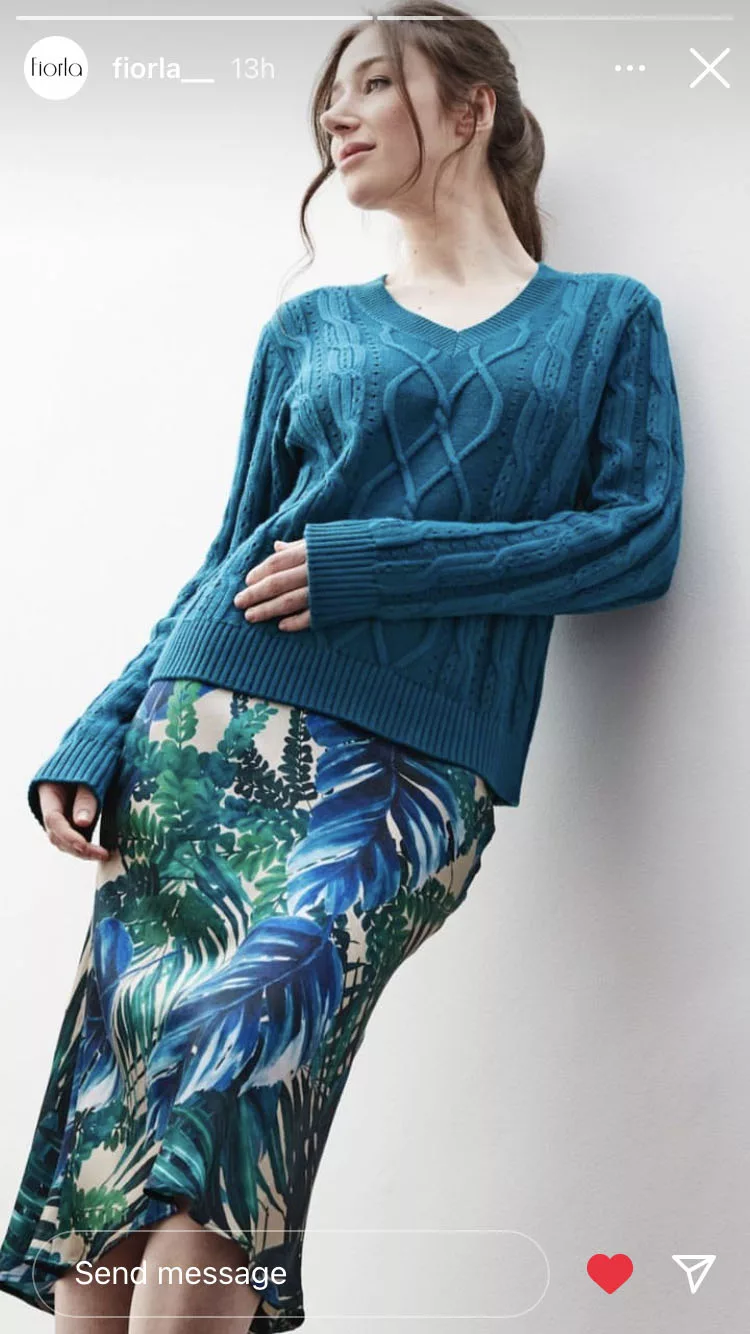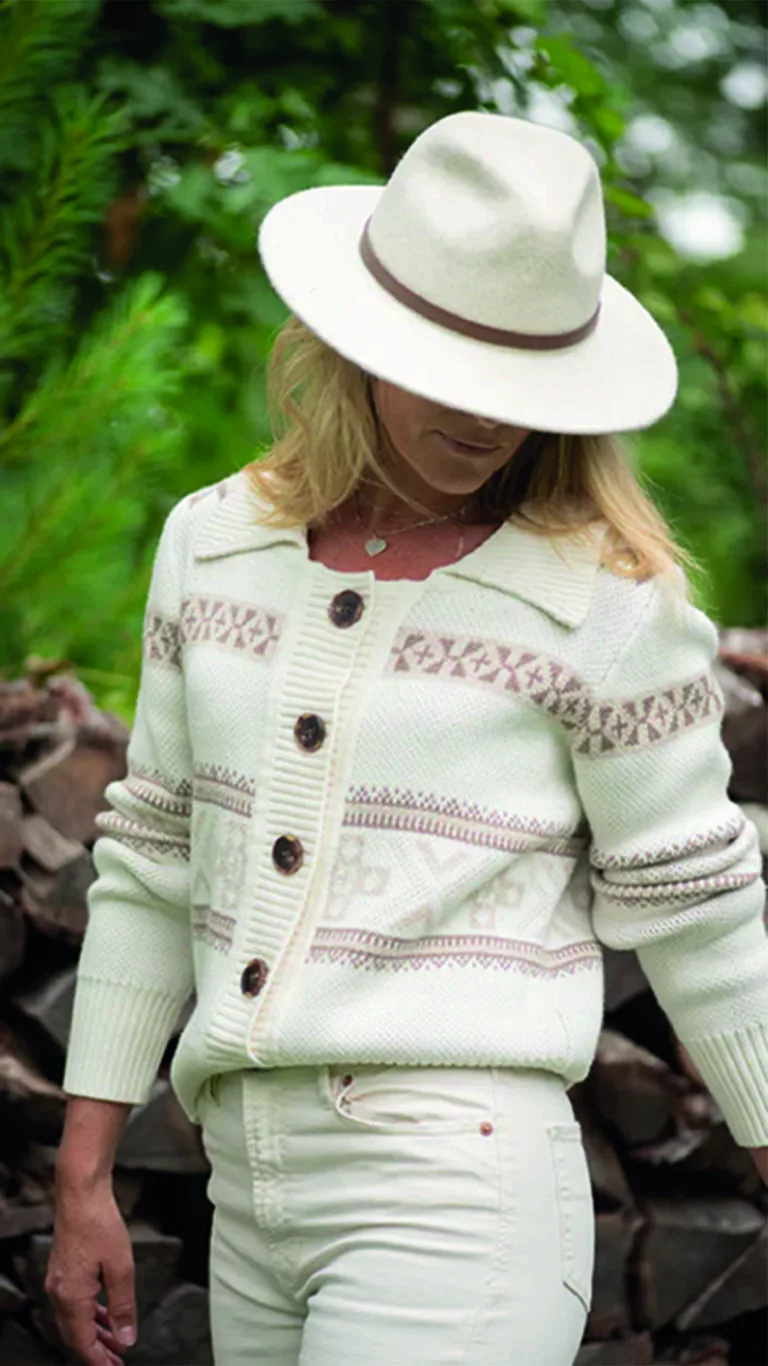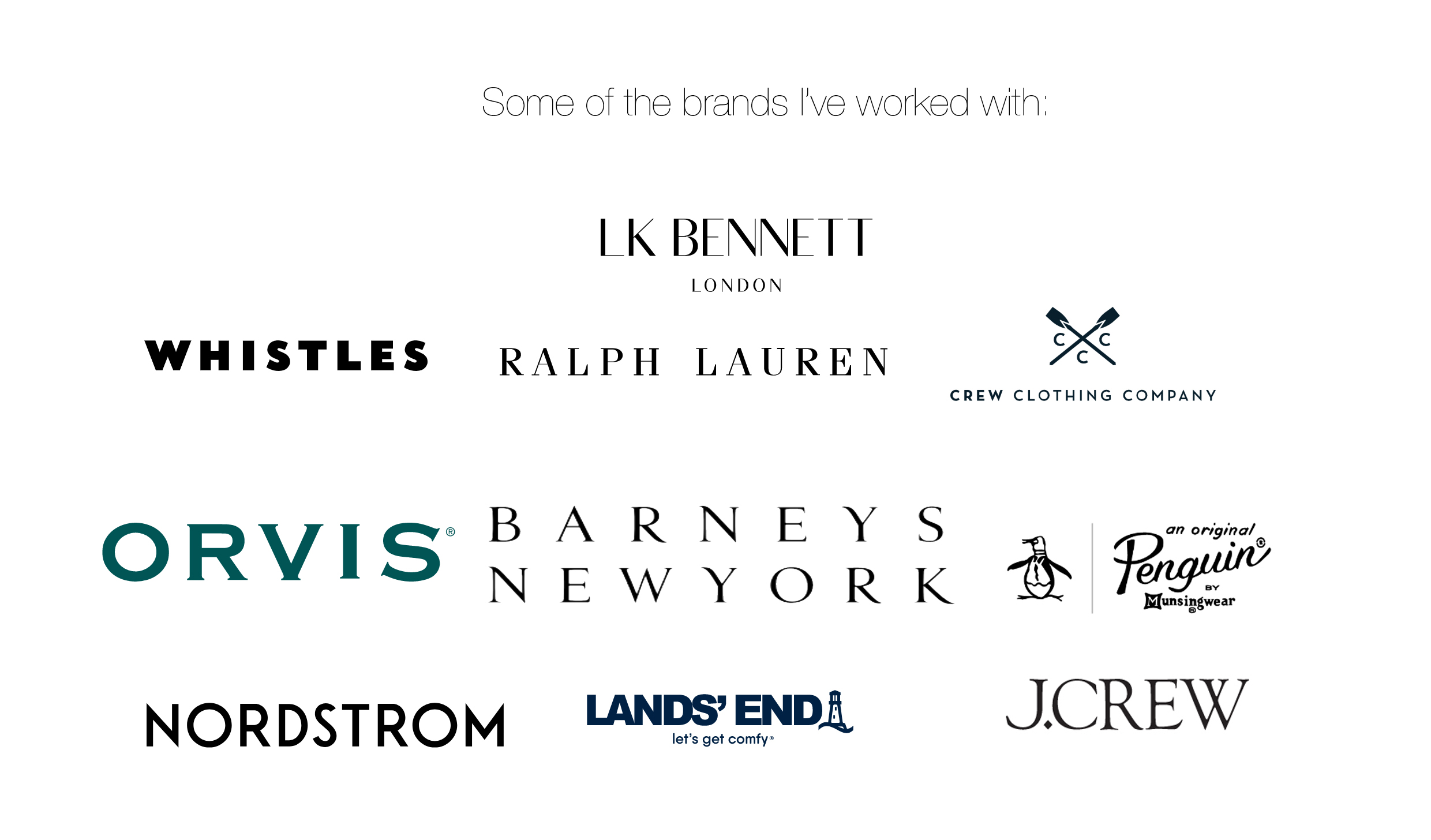 What people are saying...
"Working with Kate was a wonderful experience. Without any background in fashion design or tech pack development, I had previously found the design process difficult and stressful. Working with Kate meant that I was able to focus on the design concept of the knits whilst leaving the complex design to the expert."  
Anna Lumsden Brand- The Woolly Brand