Kate Knight
Freelance Knitwear Designer
Hi, I'm Kate, a freelance knitwear designer specialising in recycled and sustainable cashmere and cashmere blends. I work with small to medium-size brands to take them from initial concept through to production so that they can decrease sampling costs, increase their sustainability profile and streamline the development process. Whether you're looking for next season's moodboards, tech packs, or someone to design and manage your entire seasonal knitwear range, I have the experience and flexibility to take on freelance knitwear projects of all shapes and sizes. Book a discovery call today.
Moodboard for Spring Summer 23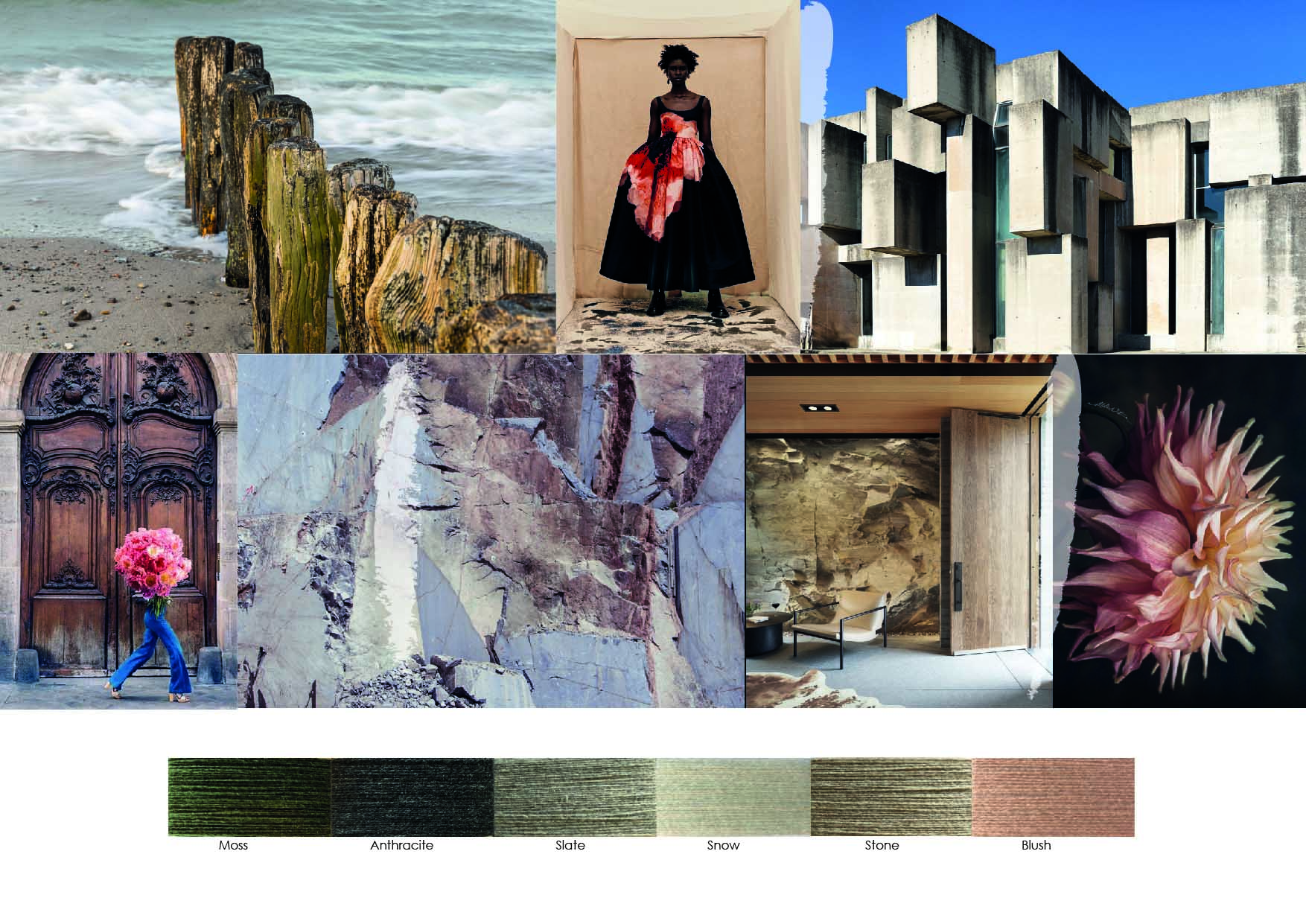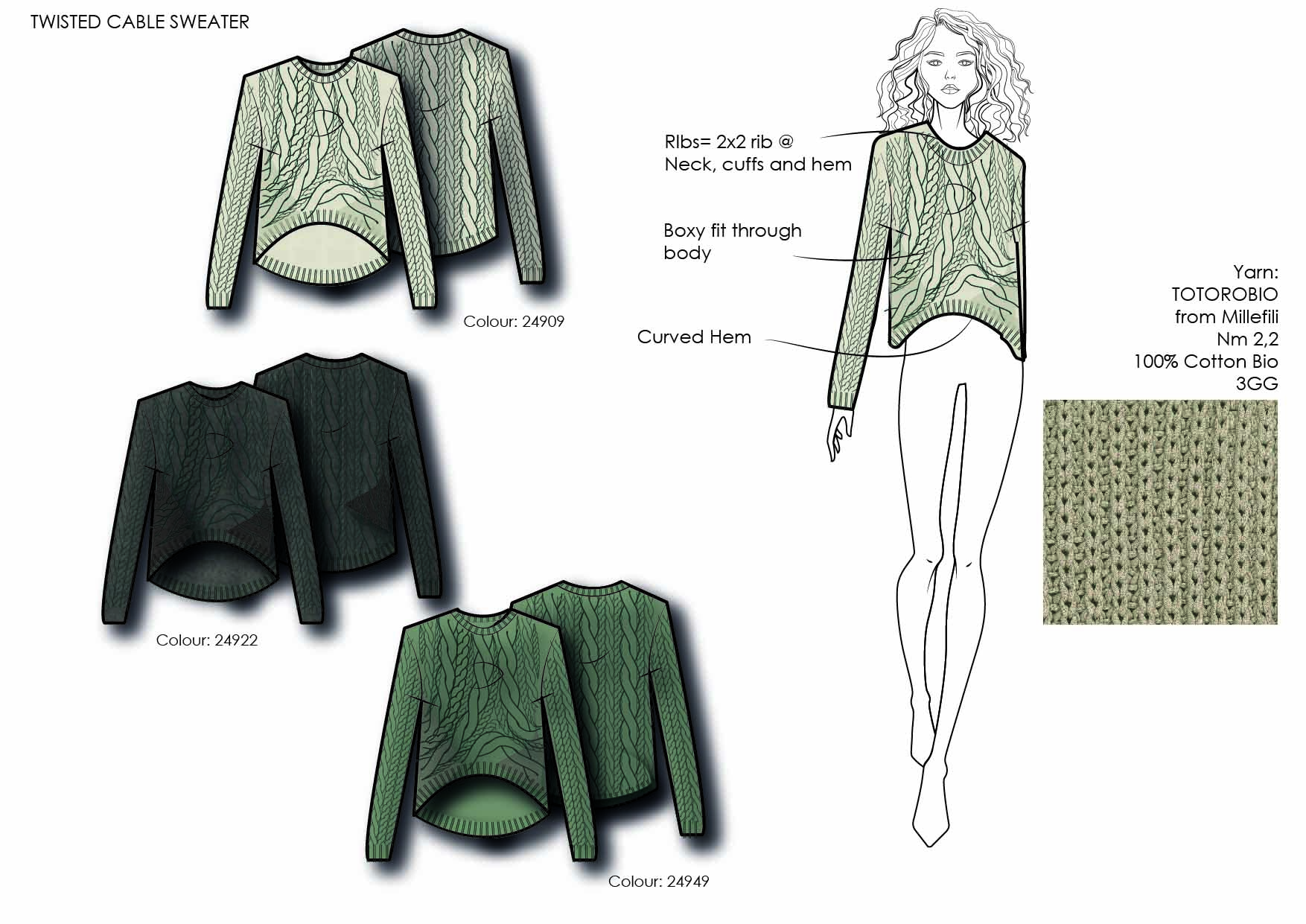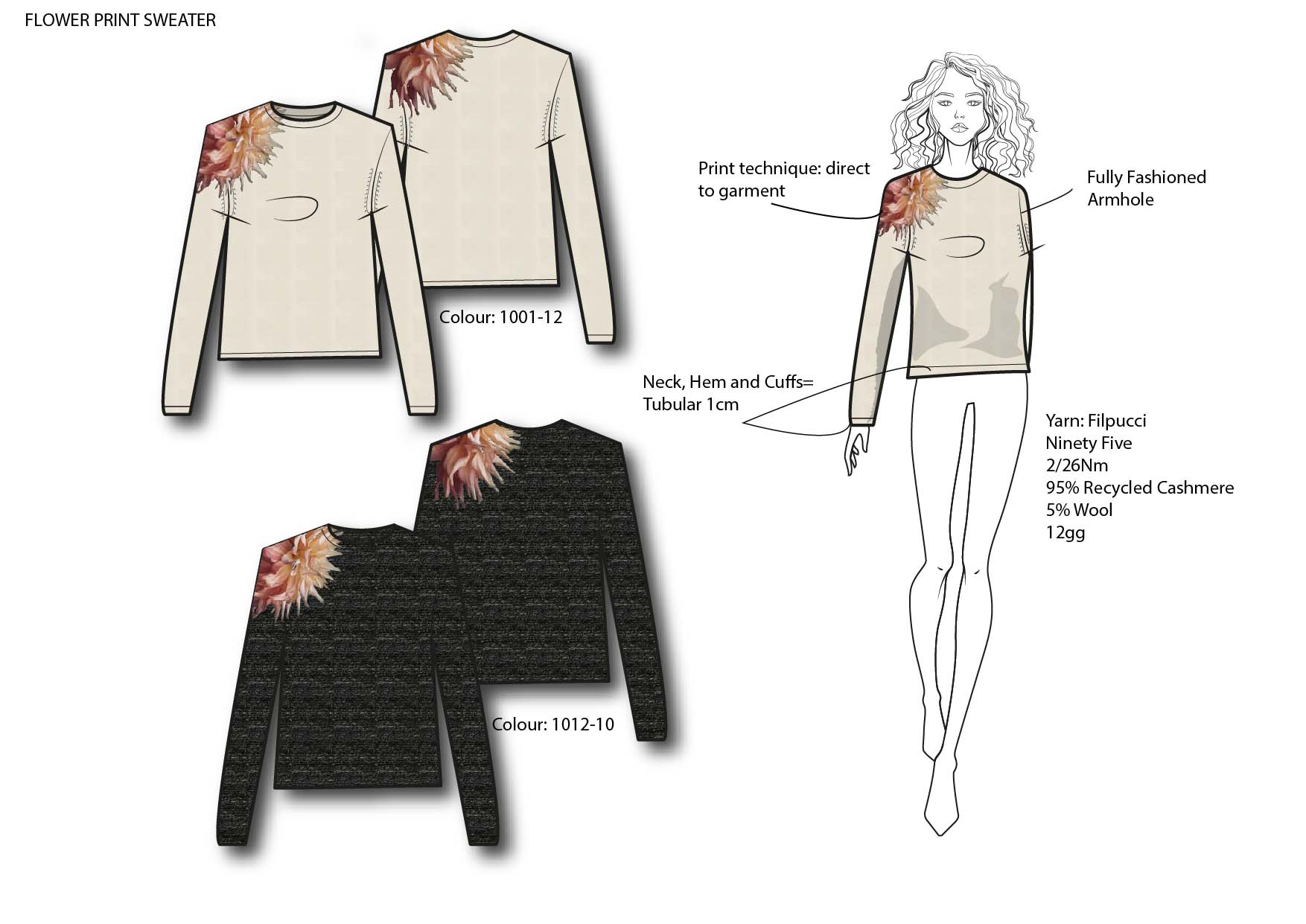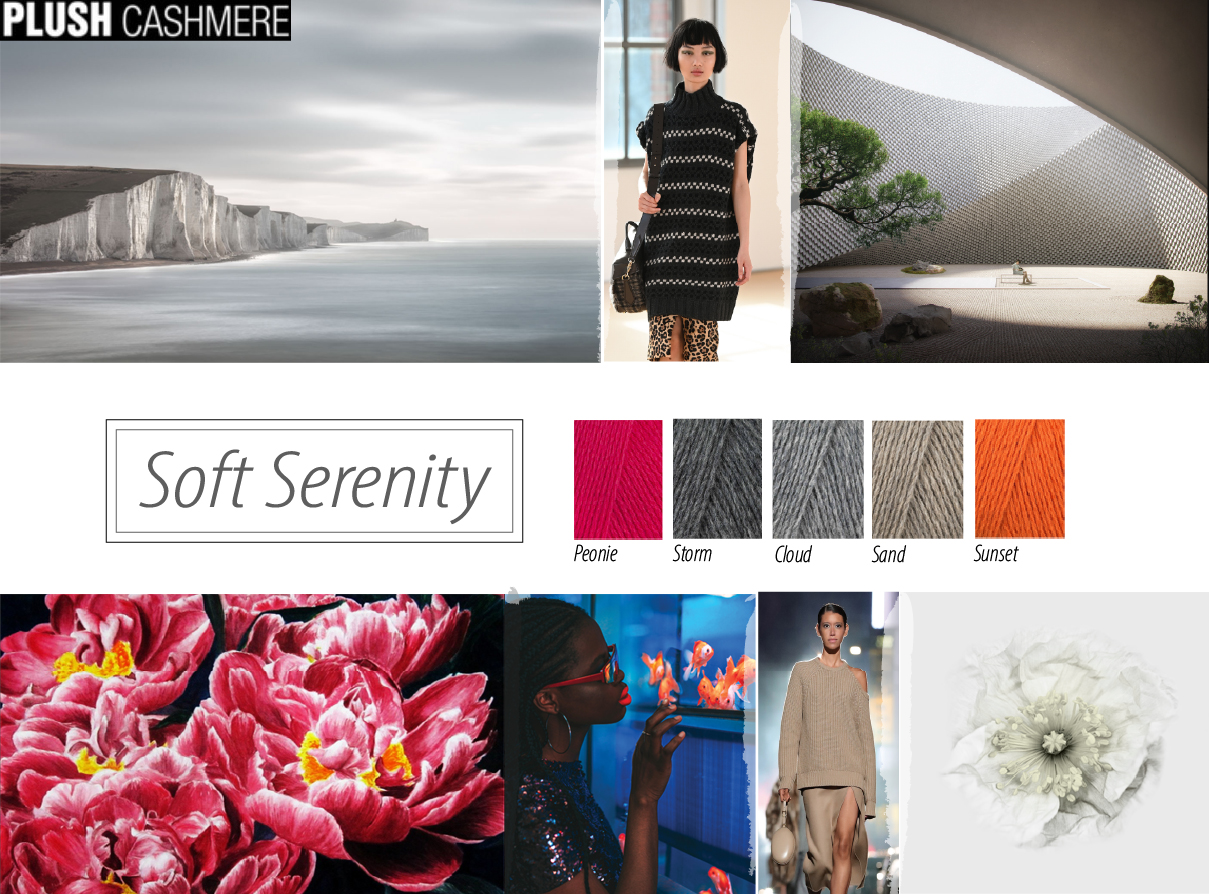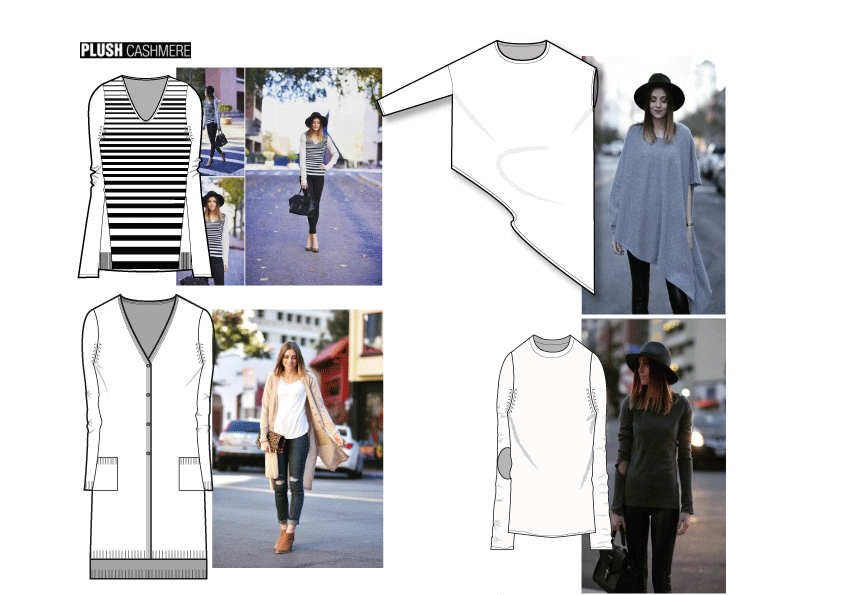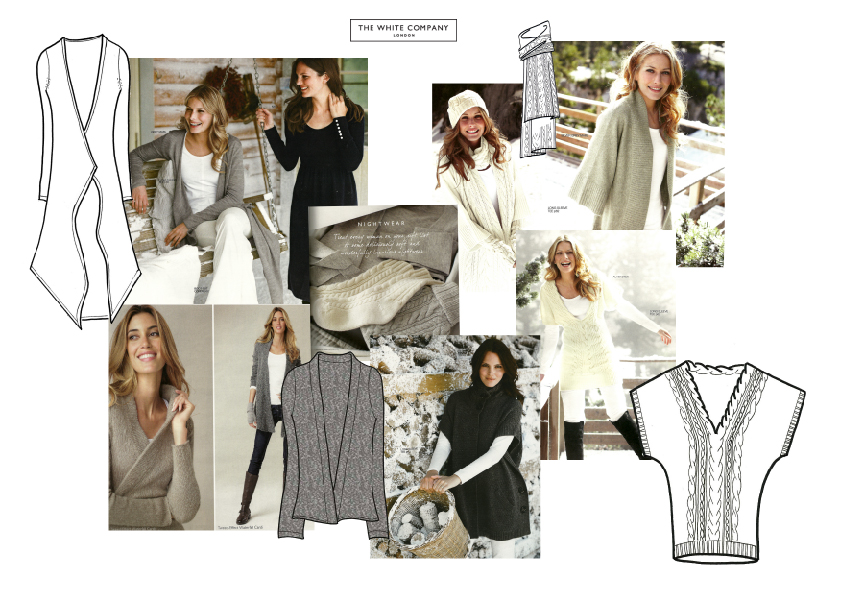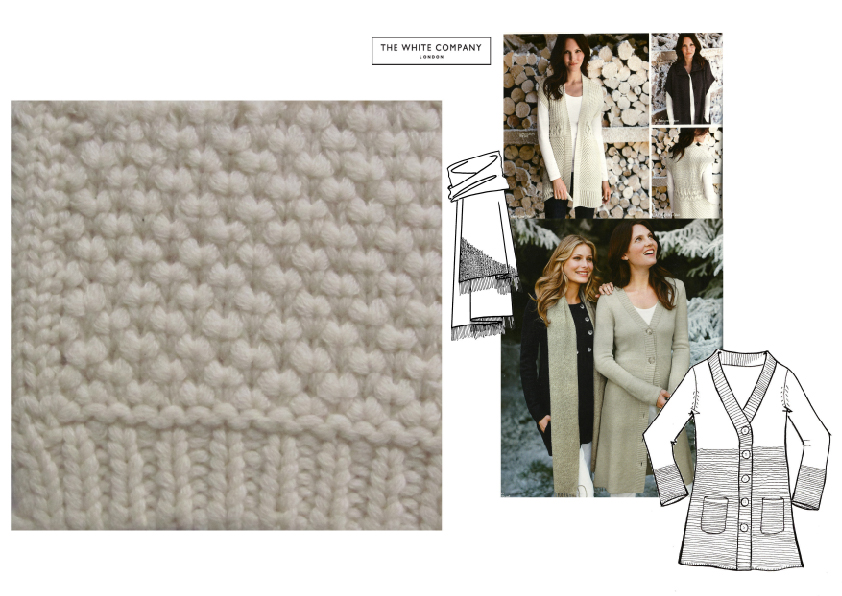 What People are saying...
"I was very honoured to partner with Kate for my Spring 23 collection. I couldn't believe her knowledge and expertise in the area of knitwear. It was like her second nature. The whole process from beginning to end was very professionally handled. We met over zoom and Kate set dates for different jobs to be completed by and she stuck to these timelines very well. Everything was done in a timely, professional manner. I am excited to see the collection come to life.
It allowed me to focus on other parts of my business to help scale it.
I would highly recommend Kate to other businesses."
Emily Riggs- Iris & Wool