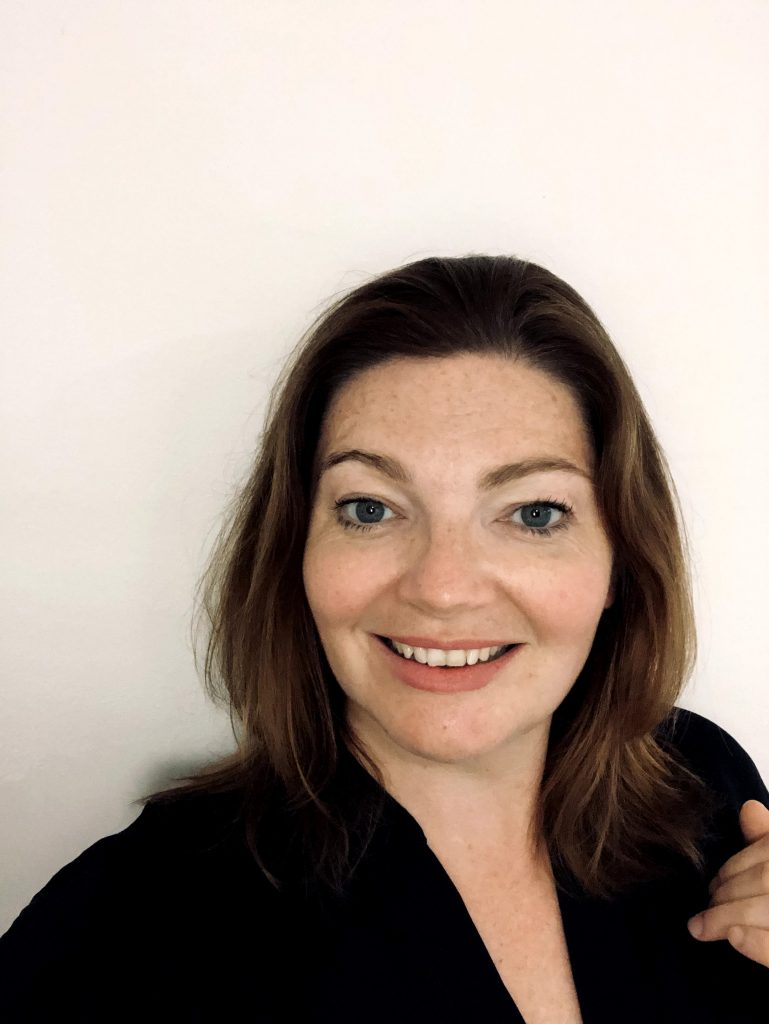 Kate Knight
Freelance Knitwear Designer
My background is strongly based in all things knit and knit- related.  I specialised in knitting during my degree at the University of Leeds and my first job was as a professor teaching my students in a variety of knit based areas, but especially with a focus on using knitting machines.  Whilst I loved academia, I realised that I just wasn't very excited about the PhD that I was working on and what I really wanted to do was to design in real life … not just study the work of others.
As an American, I had the unique opportunity relative to my friends and colleagues in the UK to be able to work in NYC…so I did!  I was there for 4 incredible years and worked for several firms, including a private label cashmere supplier called DZ Group for brands such as Nordstrom's and Barney's.  When DZ started to set up their London office, I took the chance to ironically work in my original home market (and be closer to my family) so I moved back to the UK.  There I worked with the high end of the British High Street  with companies such as The White Company and LK Bennett.
Since 2010, life has taken some unusual twists and turns where I met my American husband in London, bought a house in Bordeaux, we've raised our daughter largely in the Swiss Alps and in all of this, I've been combining freelance designing and teaching. I also love to teach others about how knitting works and could happily talk all day about pilling, knit tension and linking issues.  Please get in touch if you would like help with any project that is knit (or other) related.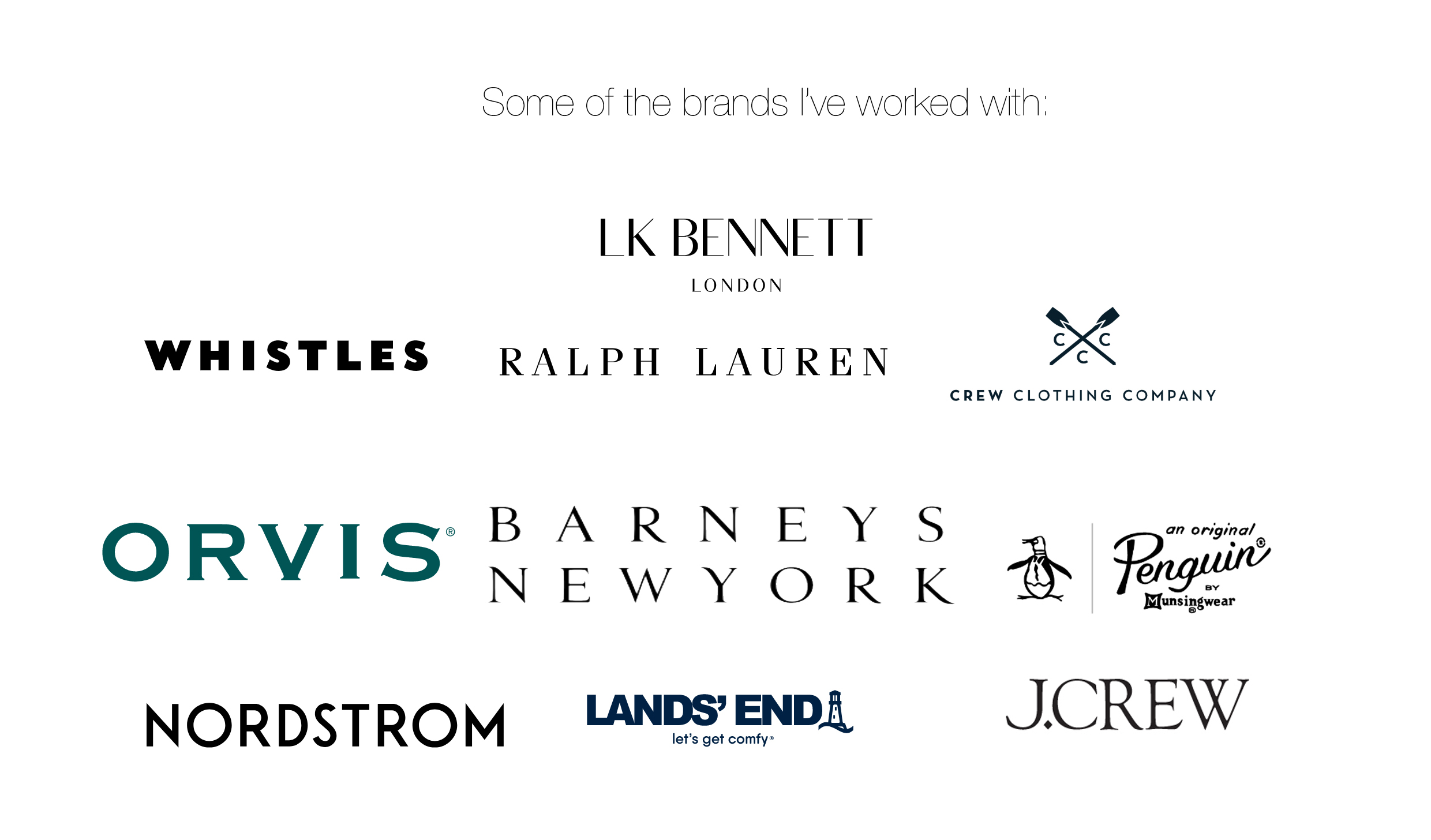 What people are saying...
She was very clear of what I was looking for after our first online chat and went about doing the job in a very professional manner. She sent me many design references before starting and kept me in the loop during the design stage just to ensure we were on the same page.
The project went very smooth and I never had to follow up on her for anything. She gave me more designs that agreed, which was a nice touch i thought, and a week ahead of schedule.
The results were great for me as most of my European clients LOVED her work and I am hoping to work with her on a larger project for the next season.
Shakti Goylan