A Tale of Wine, Luxury, and CraftsmanshipThe first clue should have been that I met my husband in a wine bar … at that point, he was a professor, but one who clearly had a passion for wine. Fast forward 13 years, and we found ourselves contemplating a permanent move...
Cashmere SHOULD be a totally renewable and biodegradable natural resource.  Our friends, the cashmere goats are free range, grazing on the plains in Mongolia and China and in theory as long as they and their hearders are treated right, this luxury fibre has a high...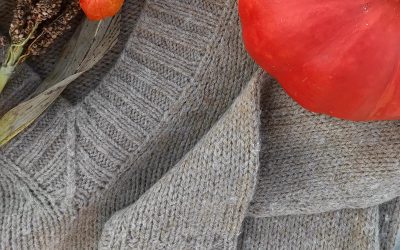 How to design a cashmere sweater with free tech pack download and explanation of factory processes.