I love it.  
We ALL LOVE IT. 
Everybody loves the word cashmere … 
Cashmere is synonymous with luxury 
And
comfort …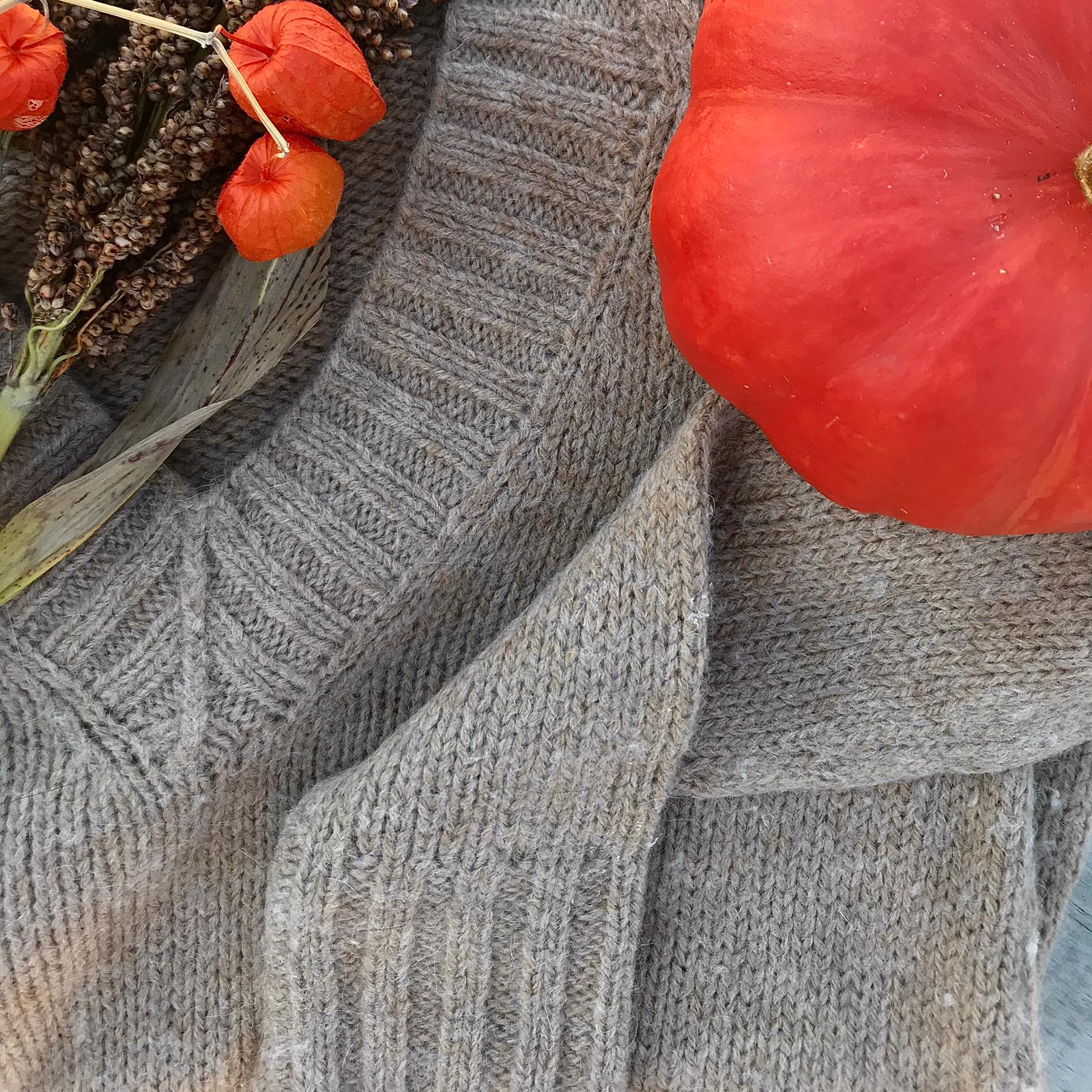 Whilst cashmere has never gone out of fashion, in the pandemic, sales of comfort loungewear soared as we were all looking for that certain something … that piece which was timeless, warm and stylish.  There's nothing like cashmere to keep you snug and cheery on a cold, rainy day.
In this post, I'll be covering things that make cashmere unique and why designing knitwear is different from designing other types of clothing like T-shirts, jackets and jeans.
Firstly let's take a look at how fabrics are constructed as this impacts their construction into apparel items….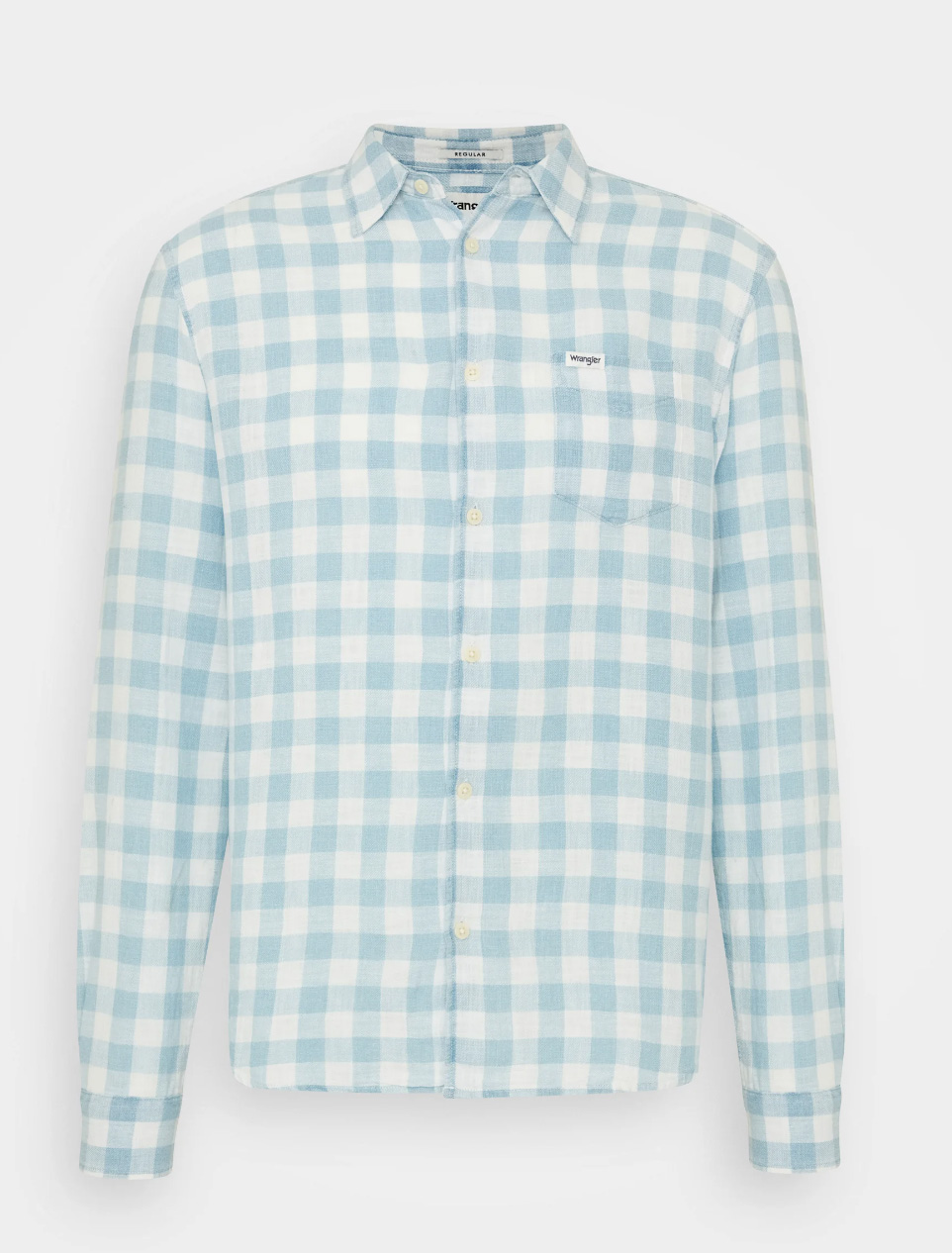 Wovens (shirts, denim, suiting, coats)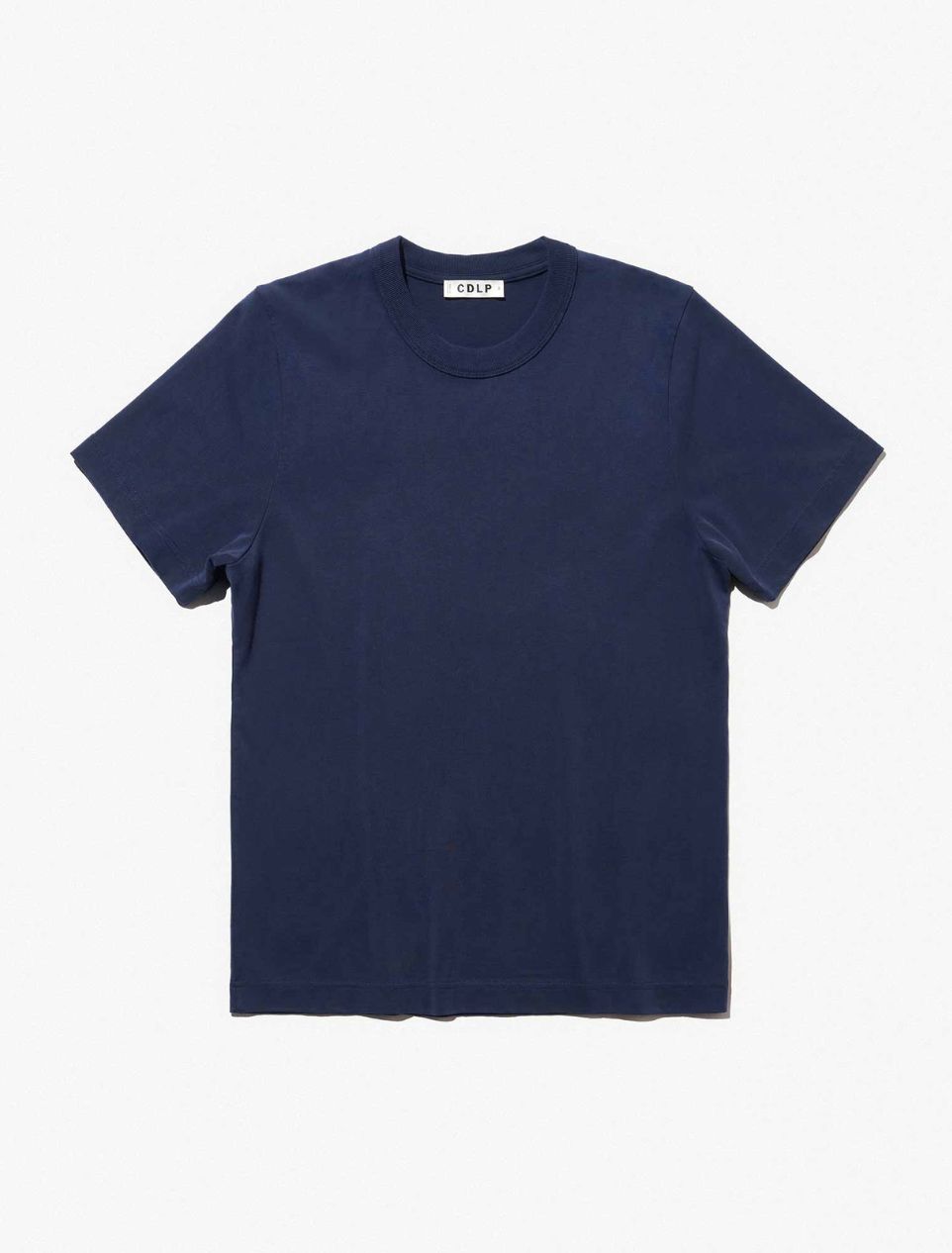 Jerseywear (t-shirts, hoodies, activewear, swimwear)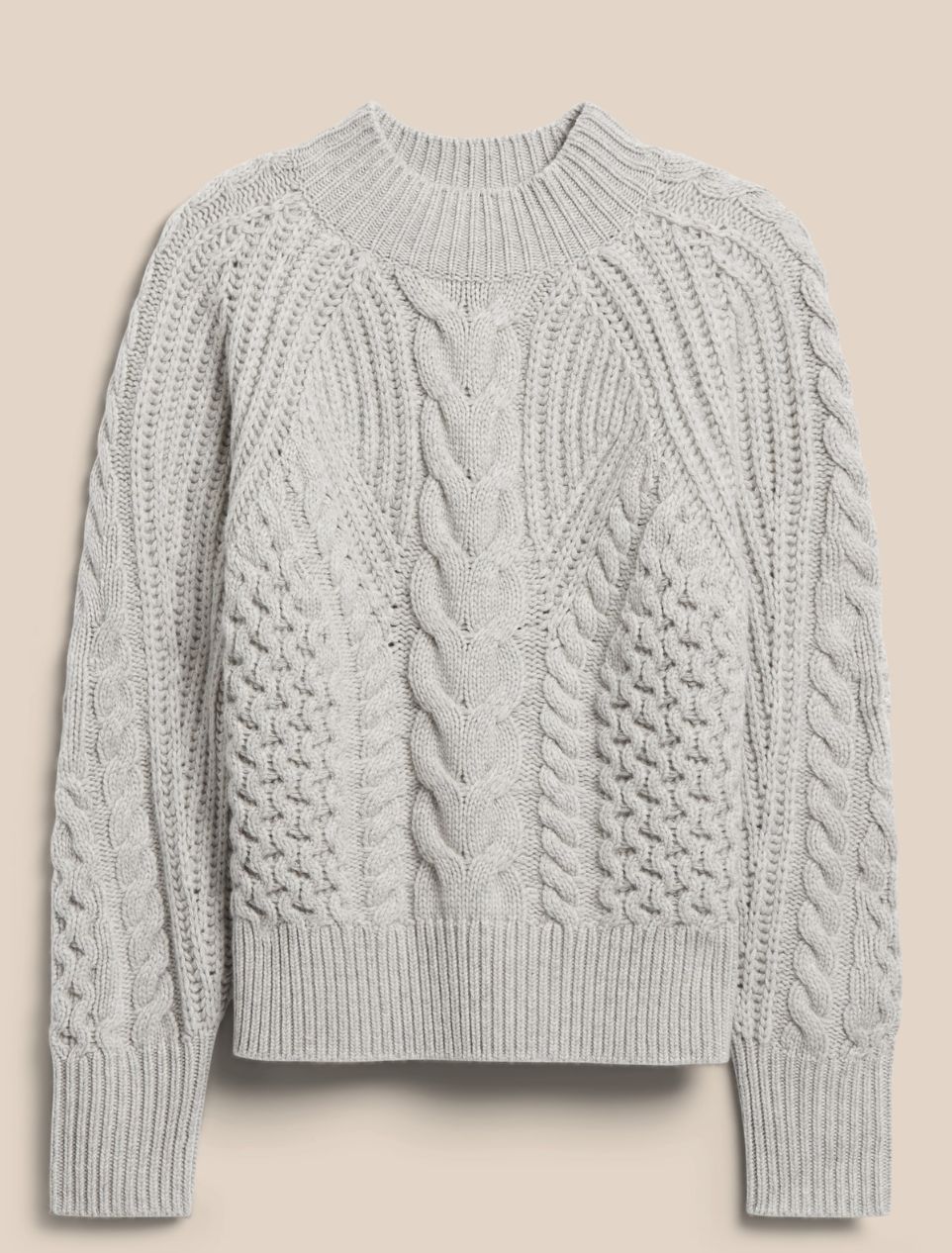 Fully Fashioned Knitwear (sweaters, scarfs, Cardigans)
Wovens and Jerseywear is cut to a pattern which is laid out on flat fabric and cut out into pattern pieces like this: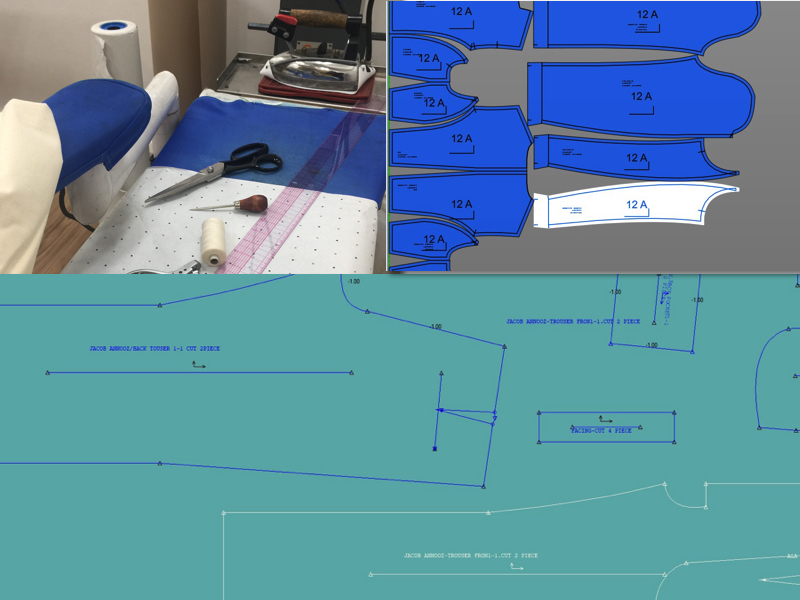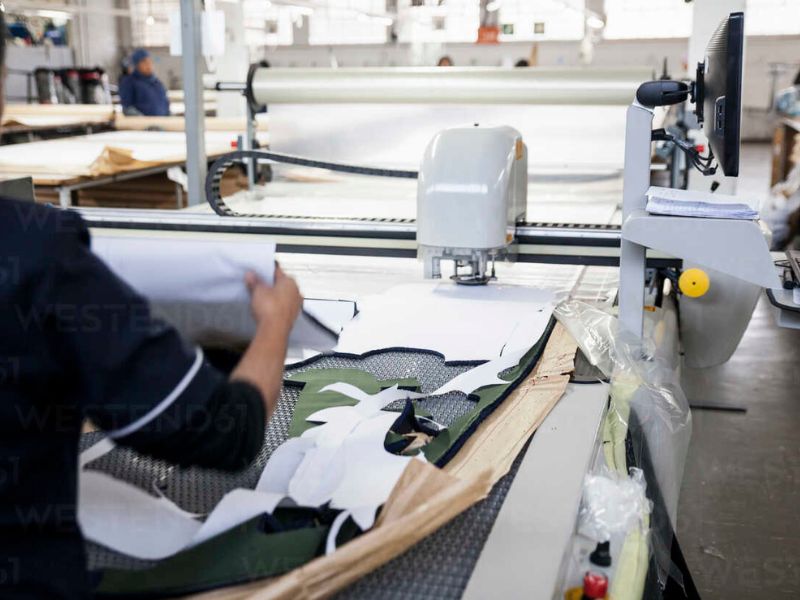 are SEWN into clothes using a sewing machine which might look a little bit like this :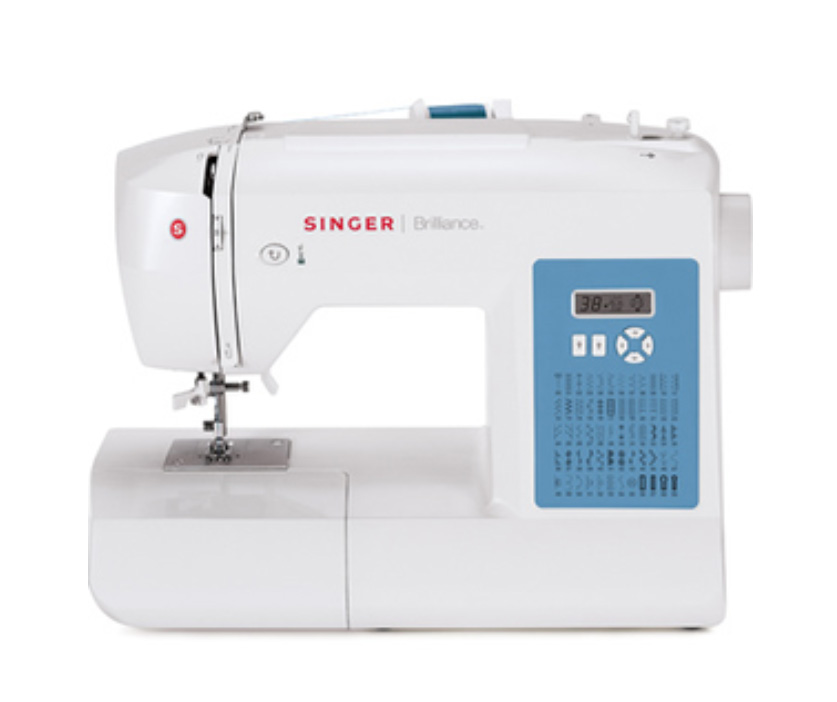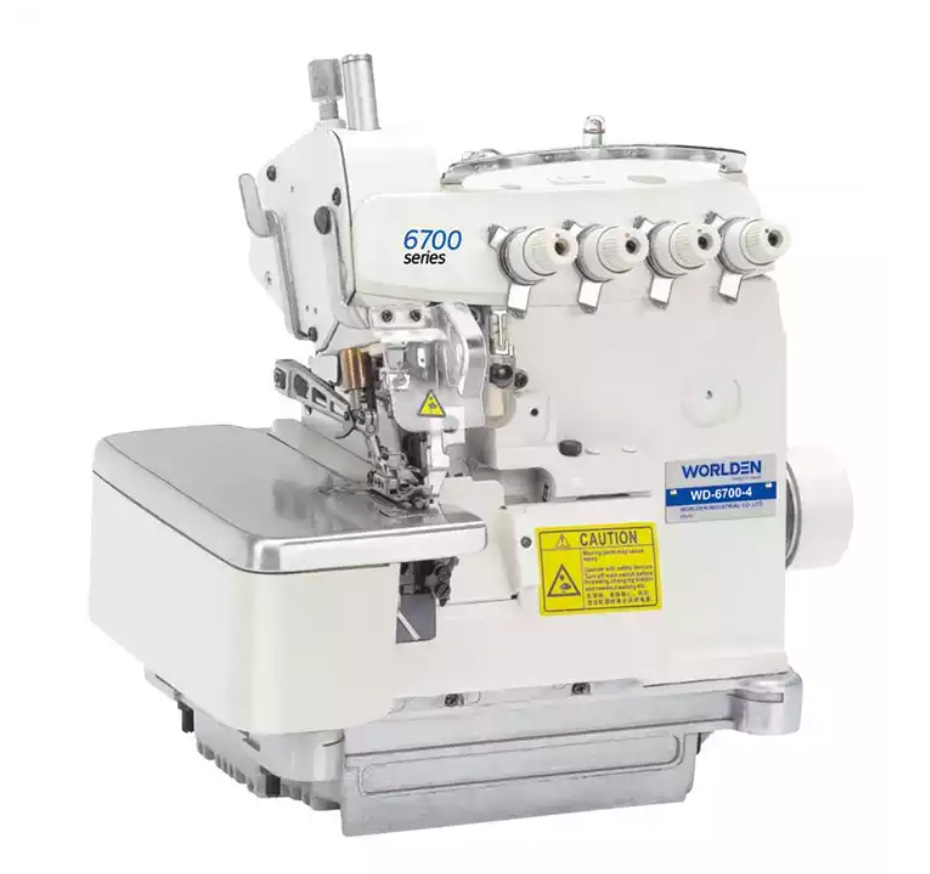 But a sweater is knit to shape on a flat bed machine that looks like this: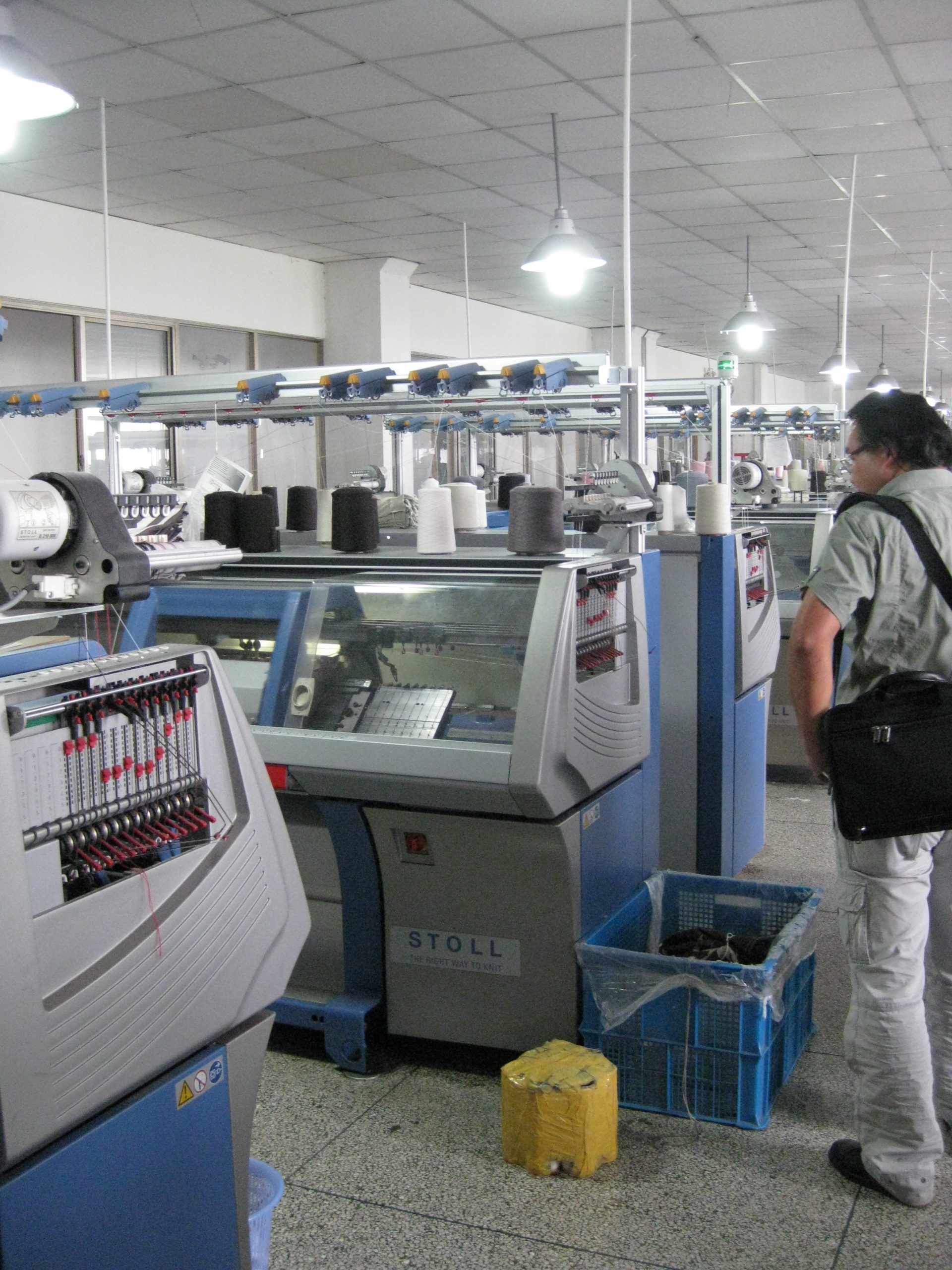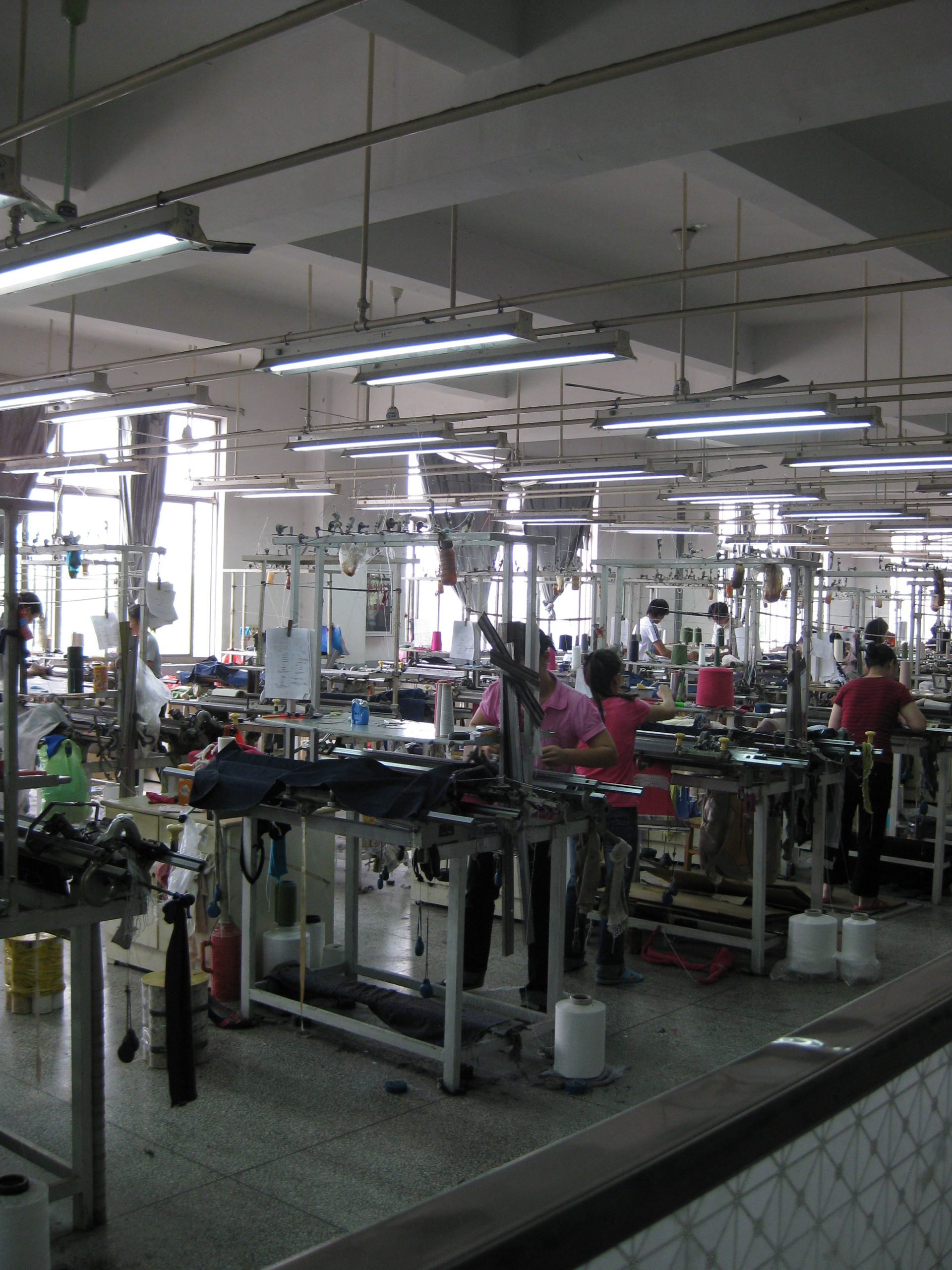 And the pieces come off the machine already shaped and looking like this:

And LINKED together using a machine that looks like this, using yarn instead of sewing thread.  Linking using yarn rather than thread makes the knitwear seams lay flat and gives the seam stretch (which is especially important when pulling ribbed necks over heads!)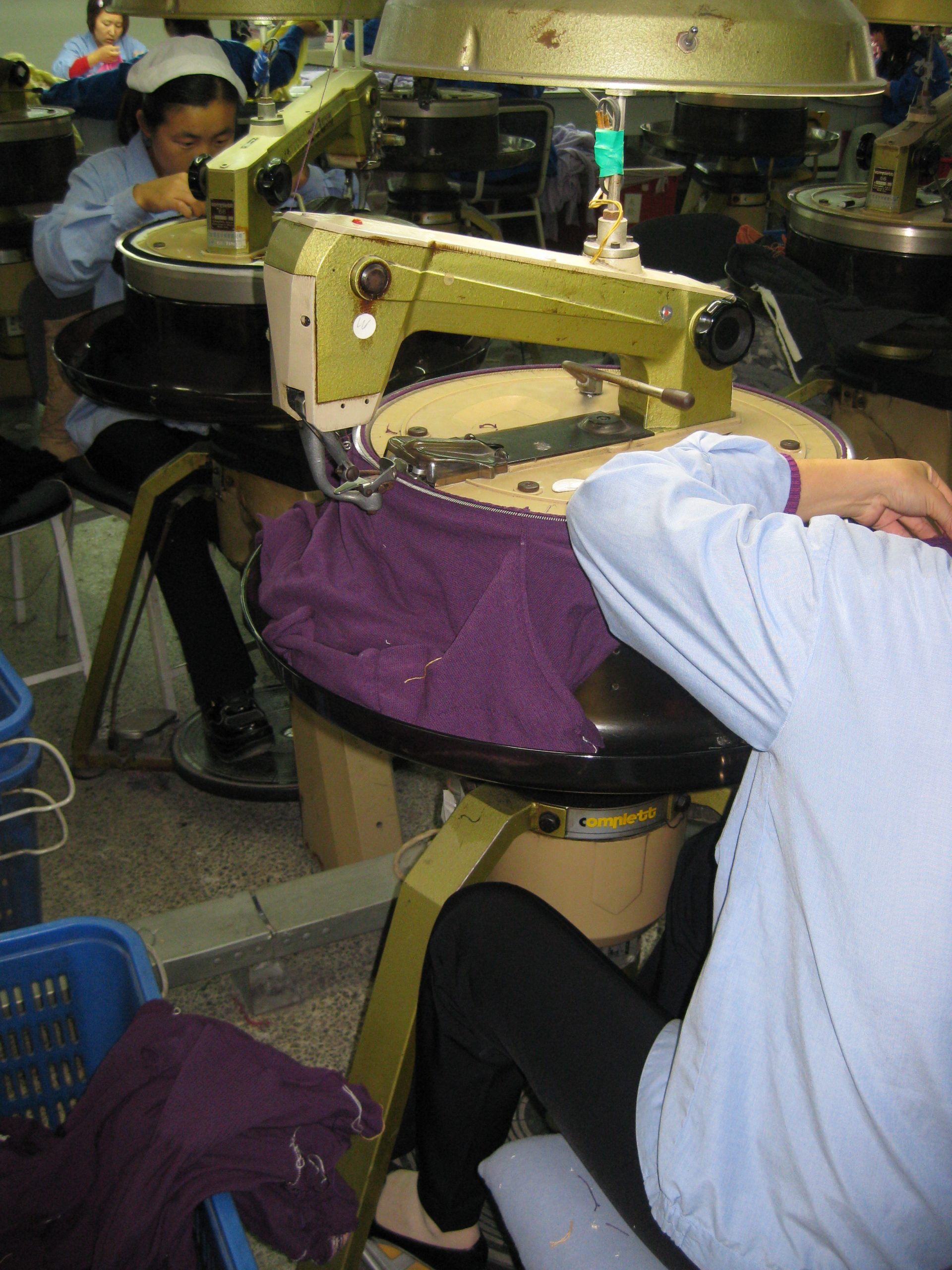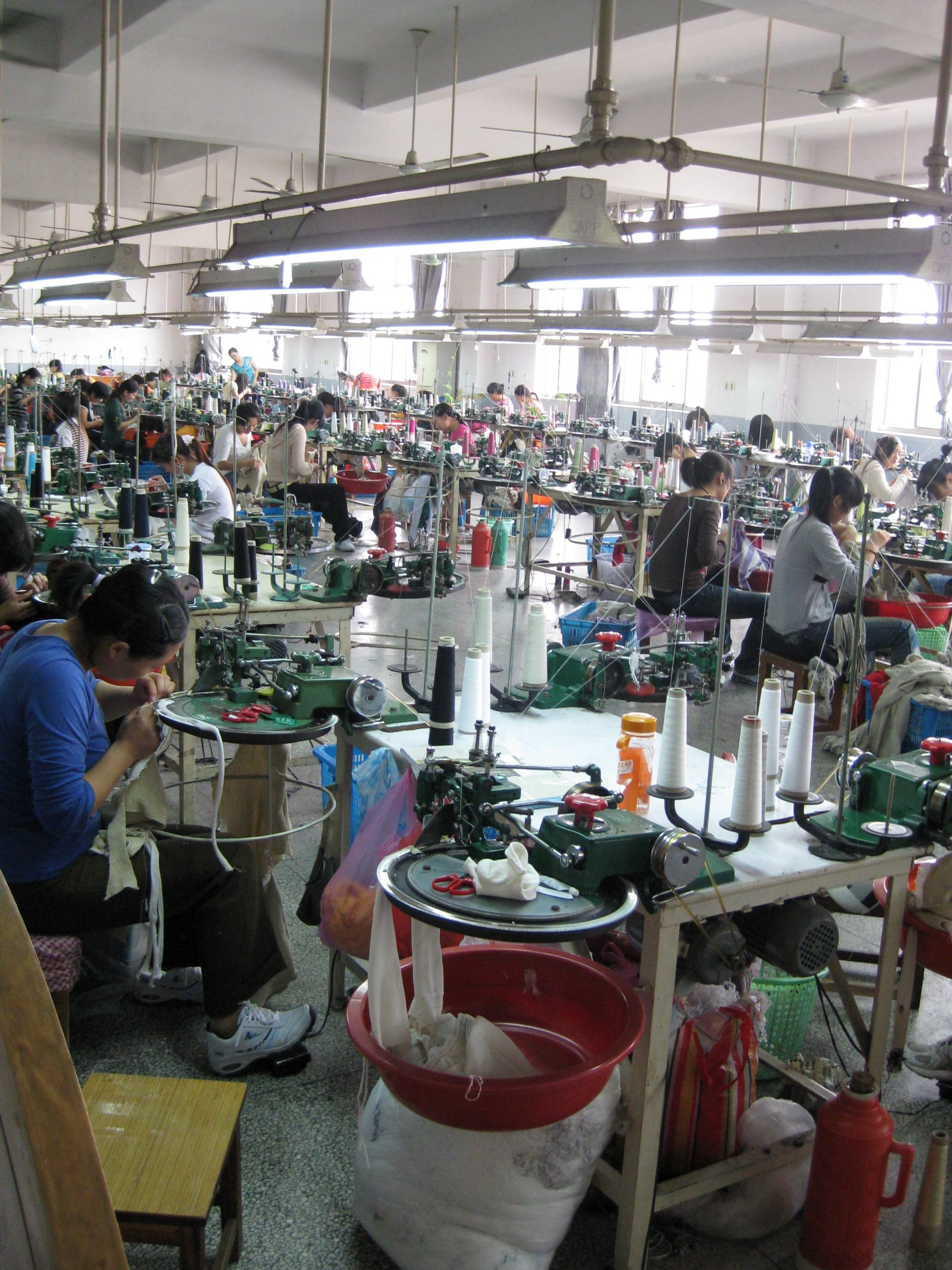 So, when you're designing a sweater, you need to think about the yarn, stitches, trims (ribs, etc) and the silhouette and combine all of those things at the same time.  
Some of the most exciting parts of designing cashmere knitwear are the different stitches you can create …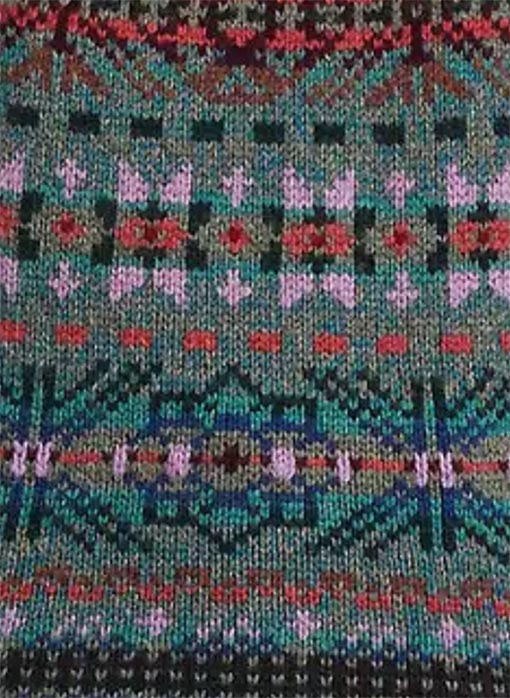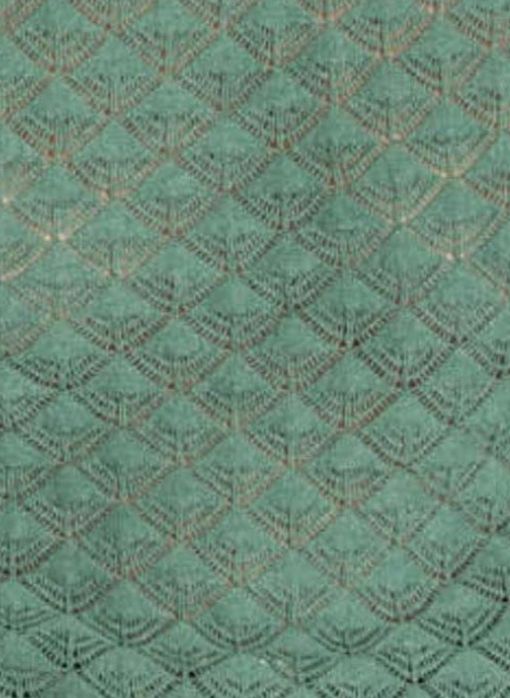 Here are 5 steps to creating your dream cashmere knitwear
Create- gather your inspo images, photos, Pinterest pins, anything and everything that inspires you and lifts you up into a mood board that inspires you!

Choose your yarn- this is SO important and will define so much of your finished garment's look and costs (click here to see a yarn database) 

Sketch out your ideas (this can be done using rough pencil sketches or photos 'Frankensteined' together to combine the ideas you like) 

Create your tech pack with all the details clearly laid out for the factory (click here to see my knitwear tech pack template)

Find your factory and approach them to find out more about costs, lead times. 
Things you should avoid when designing cashmere
Designing basics- crew necks, v- necks, crew neck cardigans like this: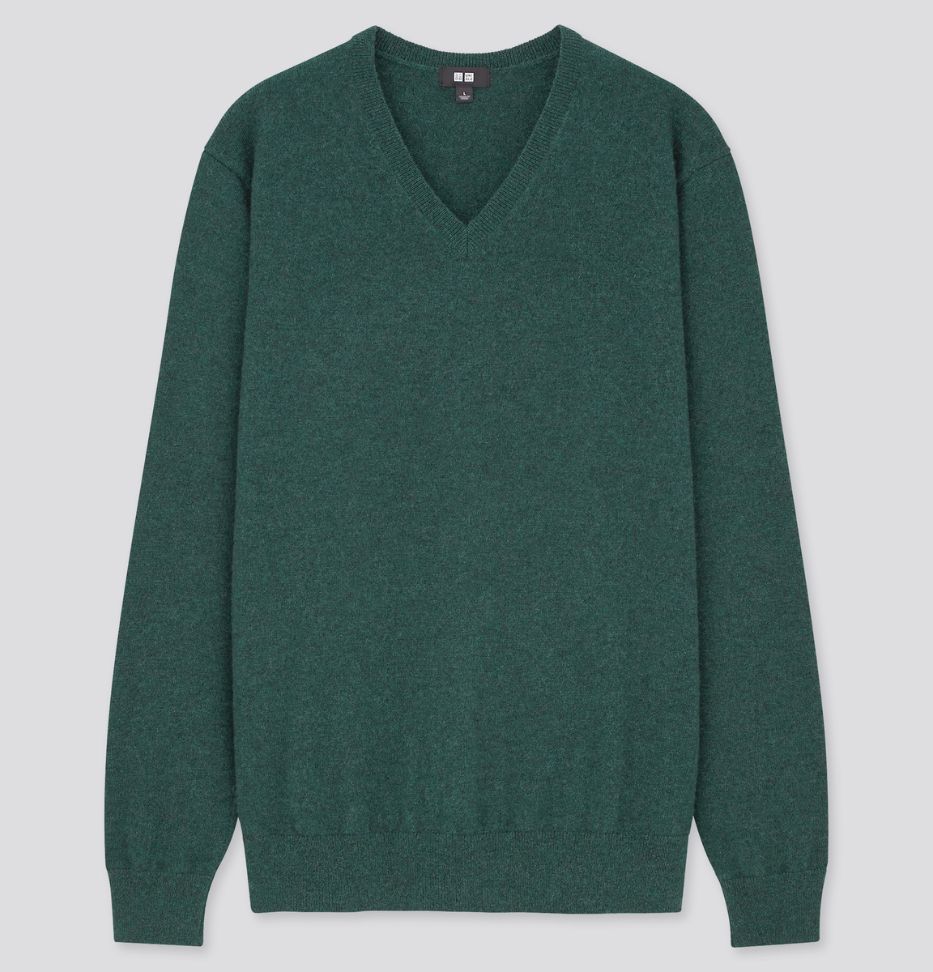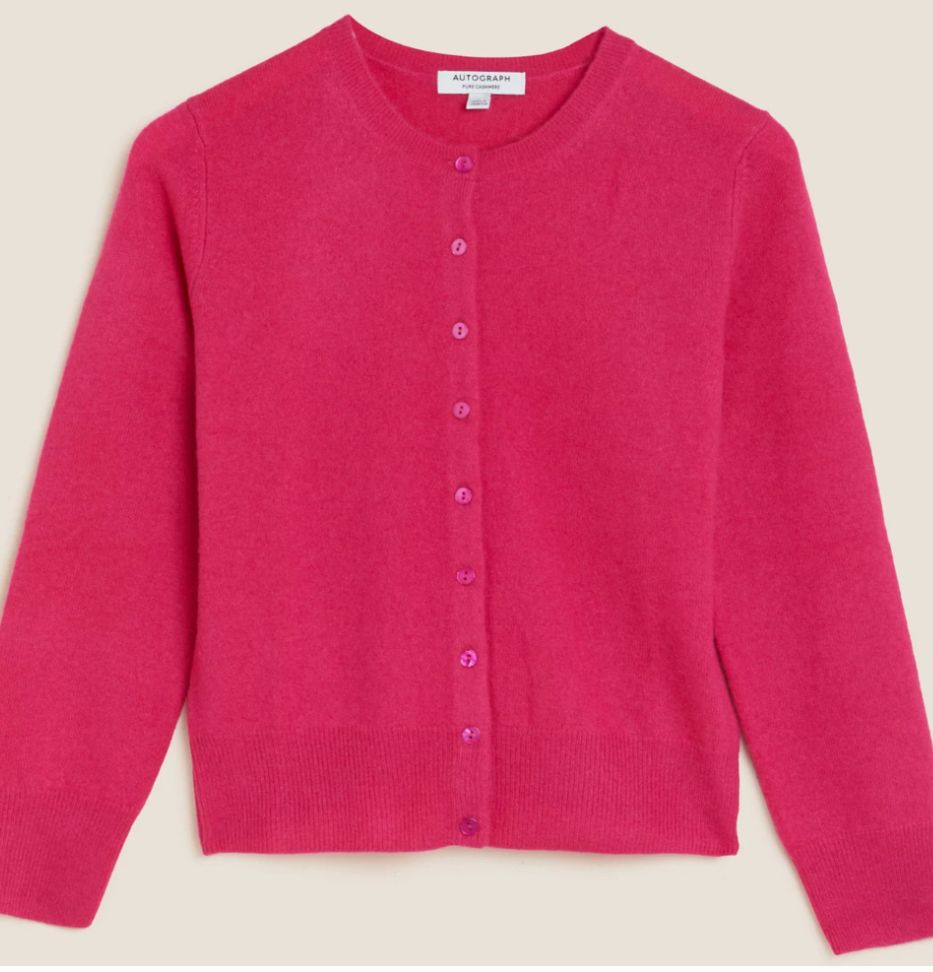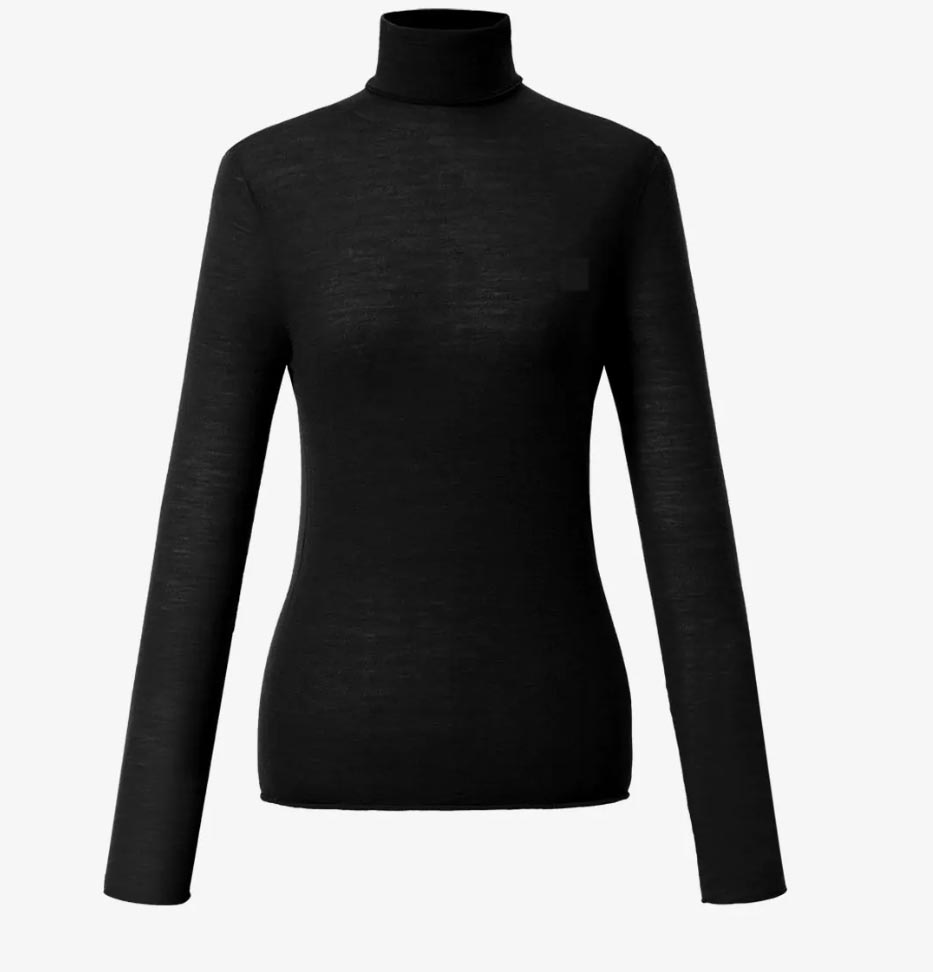 This has been done 1000s of times before and your customer can buy these cheaply from M&S, Uniqlo, etc.  You will never be able to compete on price here, so complete on design and your unique story that will resonate with your customers.  Use unique details that celebrate what you can do with do with knitwear and let the special nature of cashmere shine. If you would like to know more about any of these stages, please just drop me an email or book a free discovery call using the link here: